IT delays at HMRC lead to lost tax revenue, say MPs
Delays in implementing computer systems at HMRC have led to increased risk of lost tax revenue, MPs said in a report today.
Delays in implementing computer systems at HMRC have led to increased risk of lost tax revenue, MPs said in a report today.
MPs on the Public Accounts Committee said the recession will lead to lower revenues for the department, and that improved debt recovery and prevention of tax avoidance is more important than ever.

Download this free guide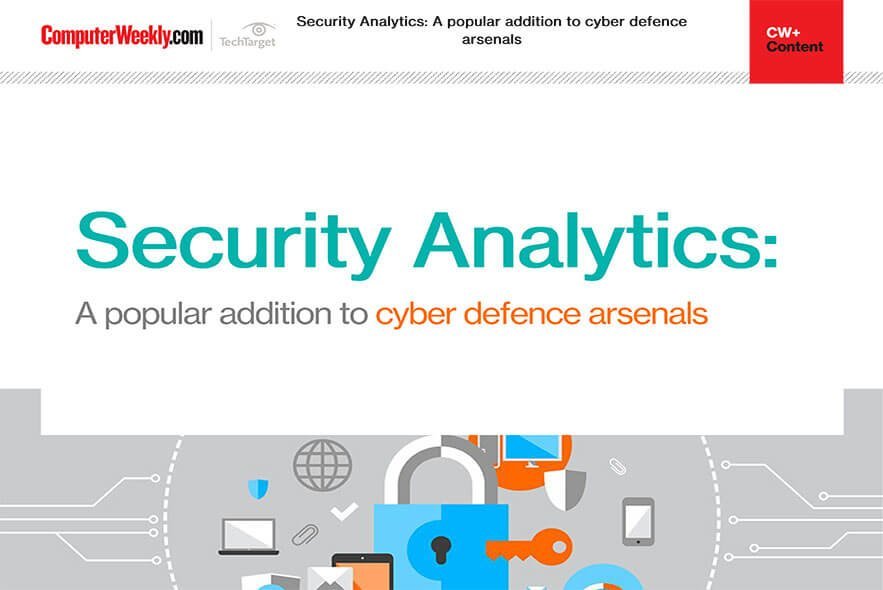 How to improve your cyber security with security analytics
Download this e-guide to read how many firms are looking to security analytics to keep abreast of the ever-evolving world of cyber threats. With traditional approaches to cyber security proving less effective against increasingly sophisticated and automated cyber-attacks, security analytics may well be your knight in shining armour.
Total taxes collected in 2008-09 were £436bn, around £22bn lower than in 2007-08. While the department is working to improve debt recovery, the committee said, "Its efforts are constrained by outdated systems and it has deferred plans to invest in them due to lack of funding." It said better systems would help the department improve tax recovery and reduce losses.
Delays in introducing systems have led to processing backlogs and "staff resources being diverted at critical times". The backlog of 17 million PAYE cases cannot be cleared until the new systems are up and running in April 2010.
The report adds, "Delays in introducing new computer systems and the loss of expertise following office closures led the department to divert staff away from work to test compliance with Stamp Duty Land Tax, increasing the risk of lost revenue from non-compliance."
There are further weaknesses in the systems calculating a taxpayer's debts - debts cannot be analysed by age or value, and total debts across all taxes cannot be calculated. The report said plans to invest in a new debt management system had been deferred, and it added, "An effective debt management system would improve the department's ability to recover debt by providing a profile of debt across taxes by age, value and risk of recovery.
"With £11.2bn at risk of non-recovery, the benefits of investment in a new system could easily outweigh its cost. There thus appears to be a very strong case for investment. The department should re-evaluate the costs and benefits of investing in a system that would enable it to profile debt effectively."
Read more on IT risk management