Novell announces first major integration with Google Wave
Enterprise software firm Novell has announced a real-time collaboration tool.
Enterprise software firm Novell has announced a real-time collaboration tool that is deeply integrated with Google's Wave technology.
Novell Pulse, due for release in mid-2010, is aimed at enabling people in different locations around the world to work together in real-time by co-browsing information and co-authoring documents.

Download this free guide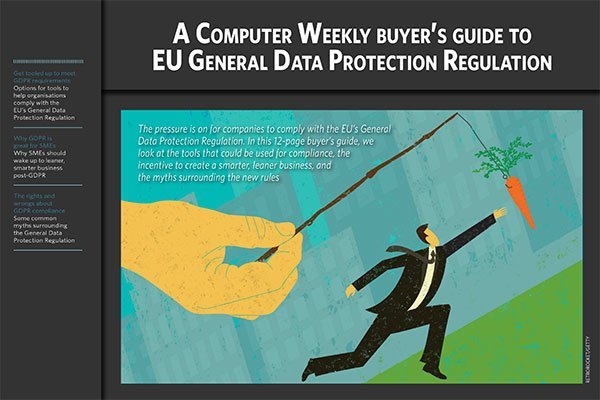 Computer Weekly's Buyer's Guide to GDPR Part 2
In this 12-page buyer's guide, we look at the tools that could be used for compliance, the incentive to create a smarter, leaner business, and the myths surrounding the new rules.
By submitting your personal information, you agree that TechTarget and its partners may contact you regarding relevant content, products and special offers.
You also agree that your personal information may be transferred and processed in the United States, and that you have read and agree to the Terms of Use and the Privacy Policy.
Users can manage content overload by choosing people and topics to follow and keeping files with their related groups and conversations - much like Google Wave.
But Novell claims to have used its identity management expertise to add robust security to Pulse, the first product to be interoperable with Google Wave.
This will enable users to communicate in real-time with users of any other Wave provider.
"For the first time, enterprises can tie business controls and security together with real-time collaboration and social networking technologies," said Kent Erickson, general manager for Workgroup Solutions at Novell.
Pulse provides increased security through linking to enterprise identity and access management systems, directory services and audit tools.
Google Wave and its open federation protocol were designed to help people collaborate more efficiently, according to Lars Rasmussen, software engineering manager for Google Wave.
"We are very excited to see Novell supporting the Google Wave Federation Protocol with its Pulse product," he said.
Read more on E-commerce technology