Geek is the new chic: We're sexy and we know IT
FDM Group has launched a music video in a bid to stamp out the stereotype that IT pros are socially challenged geeks.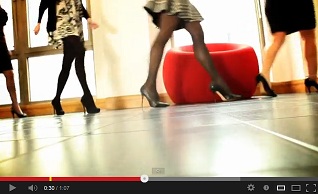 A keen supporter of encouraging more women in the industry, and tackling the skills shortage as a whole, FDM Group is on a mission to spread the word of the new geek chic.

Download this free guide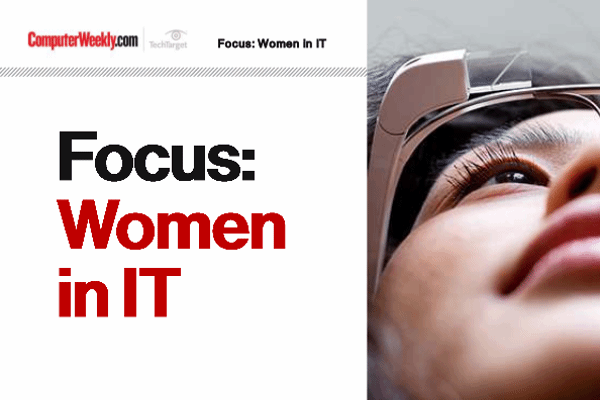 Gender diversity in the technology sector
In this e-guide, we tackle the issue of diversity in the IT industry and try to uncover why the number of women choosing IT as a career has been stagnating over the past few years. We also dissect some of the solutions that will help to increase the number of women in IT offered up by those fighting on the front line.
FDM's CEO Rod Flavell said: "I'm delighted that so many FDMers got involved in the project, it really showcases our company's unique culture and inclusive ethos. Our aim is to bridge the gap between academia and the workplace, providing candidates with the opportunity to thrive in one of the fastest growing industries in the world.
None of the people in the video are professional actors; they are all FDMers – regular people that work in the IT Industry that are up for a good time."
Take a look at FDM Group's dance off master piece here: https://www.youtube.com/watch?v=nIoDgibzW7w
Love it – Thank you for sharing FDM!