Apple announce new iPad Air, MacBook Pro, Mac Pro and free operating system
There has been a recent rise in competition in the tablet market, including the new Nokia Windows tablet and Windows Surface 2. Analysts have also been speculating about the fall of desktop machines in favour of their portable counterparts, so it's not a big surprise that Apple has done its best to update the iPad with the new iPad Air and improvements to the iPad Mini. As well as these tiny tablet devices, Apple announced updates to its other ranges including the Mac Pro and MacBook Pro. And to top it off, a free operating system.
iPad Air
The new addition to the iPad family, the iPad Air is thinner, lighter, and has a sharper 9.7-inch Retina display. Weighing just one pound, the Air contains the new A7 chip for power efficiency, and has a battery life lasting up to 10 hours. How much will it set you back? Around £399 for the 16GB model.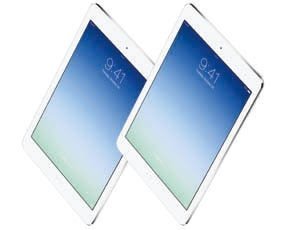 iPad Mini with retina display
The iPad mini with retina display has a 7.9-inch screen, and the new Apple-designed A7 chip. Around 3.1 million pixels will be packed into the Multi-Touch display, delivering an iPad experience in a portion of the size. The price to pay for having the upgraded display, however, starts at £319, around £100 more than the original iPad Mini.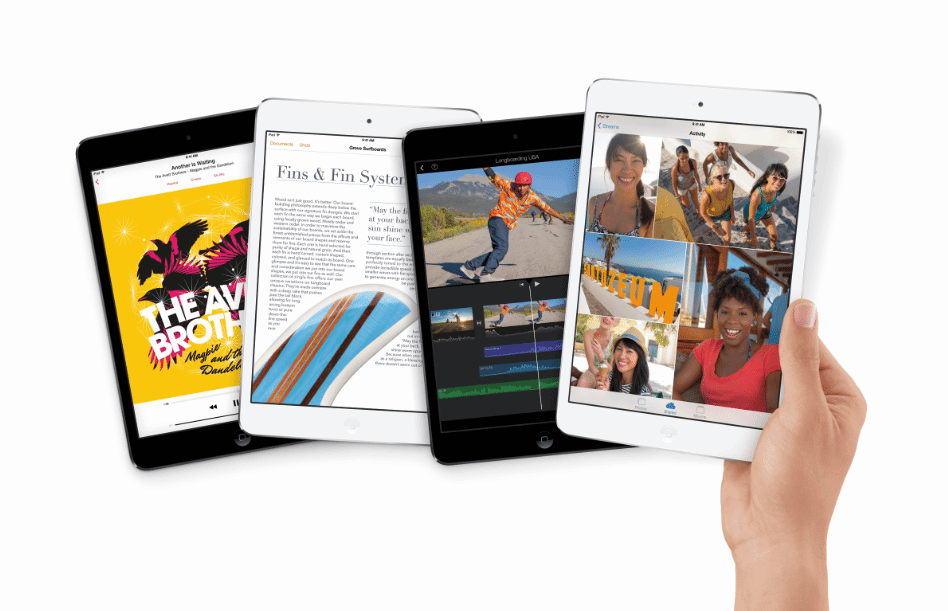 Mac Pro
The new Mac Pro promises to redefine pro computing, and has been dubbed the "most radical Mac ever". The new pro desktop includes the latest Intel Xeon Processors, dual workstation-class GPUs and ultra-fast ECC memory, but is one-eighth of the size of the previous generation for the starting price of £2499.
MacBook Pro
The new generation of MacBook Pro now has a lower starting price of £1099 and a high-resolution retina display. With the promise of performing up to 90% faster than previous MacBooks, it is also lighter with better battery life. It also now comes with free iWork and iLife included.

OS X Mavericks
Apple also announced that the 10th major release of its operating system will be free to download from Mac App Stores. It includes features such as iCloud keychain, multi-display support to increase ease of using multiple screens, and Finder tabs and tags for better organisation of files, and is free to download now from Mac App Store.