HP makes tech work for you, but not for us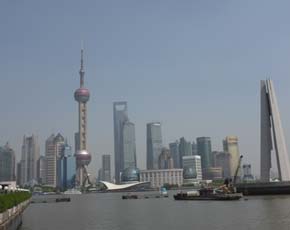 With 500 "influencers" in Shanghai this week you'd think HP would be able to get its tech working. The company that claims it is the world's largest hardware company failed to wire-up a Wi-Fi network.
With presentations being translated live via wireless headsets, it was only a matter of time before the company's wireless gremlins struck again. This time, the influencers could clearly hear the presenter. The only thing was that it was a presenter from a different stream.
It's no wonder CEO Meg Whitman is spending a tonne of the company's money on R&D over the next three years. How can HP ever hope to be a network giant if it can't even get 500 people simultaneously connected to a WiFi network…