Explaining "Intelligent Workload Management" in simple terms
This is a guest post by Mark Oldroyd, a senior technology identity and security specialist with Novell.
In this piece Oldroyd discusses the risks and challenges of computing across multiple environments. Despite the hurdles and obstacles ahead he says, companies can achieve their aims if they strike a balance between flexibility and control.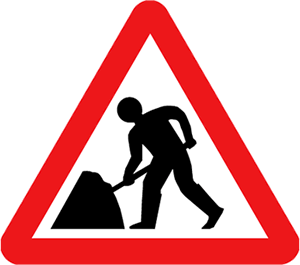 If a business adopts a highly flexible approach by increasing its adoption of virtualisation and allowing employees to work remotely – the corresponding risk to confidential data rises. But try to control application usage and the movement of data too closely – and IT managers risk damaging the competitive advantage of their organisation and its ability to respond quickly to market changes.
According to IDC, a new approach to managing IT environments is required – that approach is Intelligent Workload Management. A workload is an integrated stack of applications, middleware and operating system. These workloads can be made "intelligent" by incorporating security, identity-awareness and demonstratable compliance. Once made intelligent, workloads are able to:
Understand security protocols and processing requirements
Recognise when they are at capacity
Maintain security by ensuring access controls move with the workload between environments
Work with existing and new management frameworks
Intelligent workloads offer organisations multiple benefits. They ensure security and compliance; reduce IT labour costs in configuration; improve capital utilisation; reduce provisioning cycle times and reduce end user IT support costs.
Adopting an Intelligent Workload Management approach to IT isn't a nice thing to do – it's an essential thing to do in today's complex IT landscape. Organisations today must deliver seamless computing across any environment, whether that be physical, virtual or cloud if they are to successfully achieve a balance between security and control.