nanomanpro - Fotolia
Facebook pledges to create 800 UK jobs after opening new London office
Social networking giant reinforces commitment to London tech scene with new office opening and jobs promise
Facebook has marked the opening of its new London office by setting out plans to create 800 new jobs in the capital over the next 12 months.
The move would see the social networking giant's UK workforce increase by more than 50%, claims a report by The Guardian, and, by this time next year, could result in the company employing more than 2,300 people in the UK alone.

Download this free guide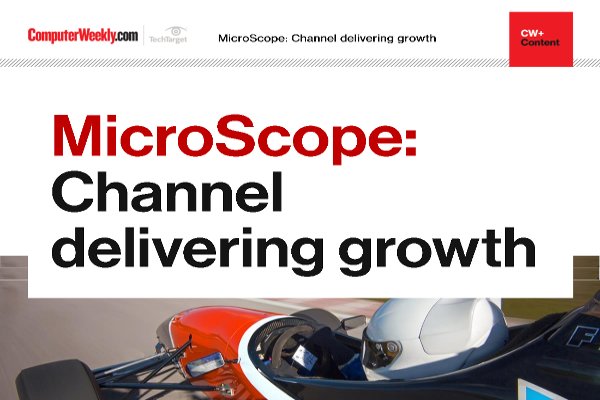 Growing with confidence
Discover why channels that deliver growth have never been as important for businesses looking to get more UK sales and service coverage in this comprehensive e-guide.
By submitting your personal information, you agree that TechTarget and its partners may contact you regarding relevant content, products and special offers.
You also agree that your personal information may be transferred and processed in the United States, and that you have read and agree to the Terms of Use and the Privacy Policy.
Nicola Mendelsohn, vice-president of Facebook's European operations, said the new office opening should be taken as proof of the company's commitment to investing in the UK, where it has had offices for almost a decade.
"The UK's flourishing entrepreneurial ecosystem and international reputation for engineering excellence makes it one of the best places in the world to build a tech company," said Mendelsohn.
"And we've built our company here – this country has been a huge part of Facebook's story over the past decade, and I look forward to continuing our work."
The new office, in Rathbone Place, central London, will be home to a mix of Facebook engineers, developers, sales and marketing staff, and will also provide temporary accommodation for UK-based startups through the firm's LDN-LAB initiative.
The scheme will see eligible startups invited to take part in a 12-week incubator programme, in which they will receive training and mentorship from Facebook product managers and engineers to help them reach the next stage of their organisation's development.
Read more about UK technology investments
Facebook is accepting applications for the first cohort of startups to join the scheme from today (4 December), with media reports suggesting the company hopes to support about 20 fledgling companies through the scheme over the next 12 months.
"We have chosen the UK for this project because this country is, and always has been, a powerhouse of innovation," said Facebook in a website post.
"We know there is a hugely diverse set of world-class talent all over the UK. We want to meet you, collaborate with you and help you on your way to success."
Read more on Technology startups