IT pros in demand as advertised IT vacancies spike 8% year on year
Advertised IT vacancies continue to rise for the second quarter as IT pros still in demand, finds Robert Walters survey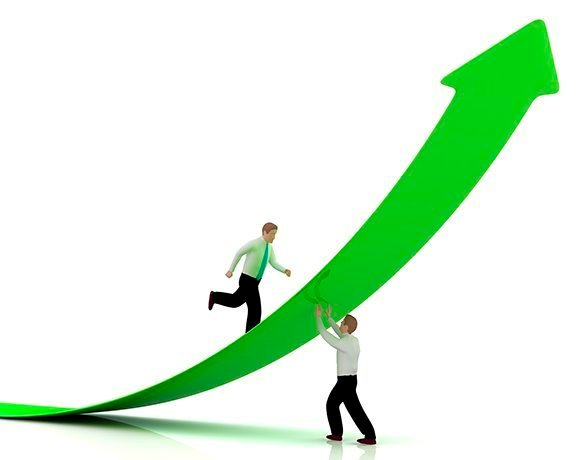 Advertised IT vacancies jumped 8% year on year in the second quarter of 2014, according to recruitment consultant Robert Walters.
Data from the Robert Walters UK Job Index found demand for IT professionals has continued to increase, after the first quarter of 2014 reported only a 2% jump in advertised roles.

Download this free guide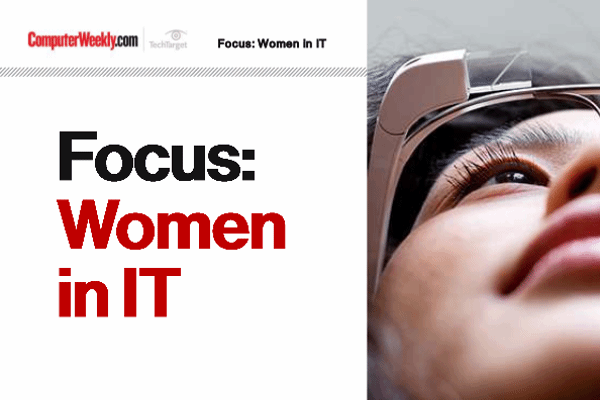 Tackling the IT industry's diversity crisis
Despite the numerous initiatives, the number of women in tech has stayed steadfast at 16%. Learn about the issues and solutions to tacking the lack of diversity in tech.
By submitting your personal information, you agree that TechTarget and its partners may contact you regarding relevant content, products and special offers.
You also agree that your personal information may be transferred and processed in the United States, and that you have read and agree to the Terms of Use and the Privacy Policy.
The Robert Walter's UK Job Index maps the number of vacancy numbers posted to online platforms.
For the second quarter, data revealed the fastest rise in advertised IT vacancies was recorded in the Midlands – a region where the IT vacancies have increased by a fifth since the second quarter of 2013.
However, the Midlands was not the only region to experience growth, with IT job advertisements increasing by 9% in the North West between the first and second quarter of this year.
Natasha Brooks, head of information technology recruitment at Robert Walters UK, said: "These figures emphasise the crucial role of technology and how it touches all parts of the business, as reflected by strong demand for professionals offering a hybrid of technical and business skills.
"High levels of market confidence are in turn driving increased job flows as candidates look to take advantage of favourable market conditions."
According to Brooks, the hiring of IT data security experts remains particularly buoyant: "As does recruitment of professionals with expert knowledge of extracting, manipulating and presenting data. Skilled IT support professionals are also sought after as businesses look to in-source these roles to improve quality control.
"With volumes increasing, and job seekers receiving multiple offers, shrewd employers are streamlining recruitment processes to land preferred candidates."
Read more on IT technical skills