McAfee to acquire Stonesoft
Intel's security business McAfee has announced an agreement to acquire Finnish next-generation firewall firm Stonesoft in a $389m deal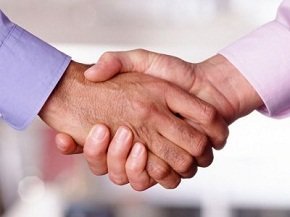 Intel's security business McAfee has announced an agreement to acquire Finnish next-generation firewall firm Stonesoft in a $389m deal.
The acquisition is aimed at extending McAfee's leadership position in network security, the company said.
McAfee recognises that Stonesoft is a leading innovator in next-generation firewalls, which solve critical customer needs and represent one of the fastest growing market segments.

Download this free guide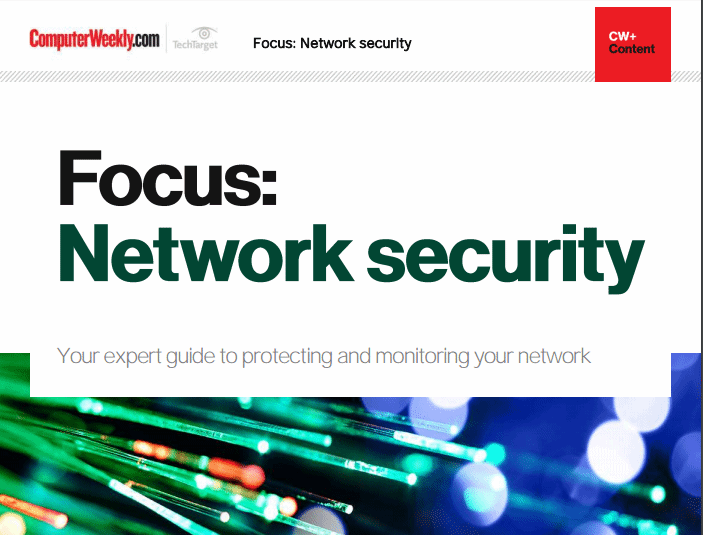 Hear that screaming? A network security fail strikes again
From allegations of nation state-level interference in crucial elections, to massive botnet attacks that brought down critical online services for millions, network security dominated mainstream news cycles for weeks on end. In this guide we will explore some of the key themes driving enterprise network security initiatives, from how to protect and monitor day-to-day activity on the network, to tips on how to defend it from malicious external attackers.
By submitting your personal information, you agree that TechTarget and its partners may contact you regarding relevant content, products and special offers.
You also agree that your personal information may be transferred and processed in the United States, and that you have read and agree to the Terms of Use and the Privacy Policy.
Stonesoft's firewall technology will round out McAfee's network portfolio of its IPS Network Security Platform and Firewall Enterprise for the high-assurance market segment.
"With the pending addition of Stonesoft's products and services, McAfee is making a significant investment in next-generation firewall technology," said McAfee president Michael DeCesare.
"These solutions anticipate emerging customer needs in a continually evolving threat landscape," he said.
DeCesare said he plans to integrate Stonesoft's offerings with other McAfee products to help support McAfee's Security Connected strategy.
In turn, McAfee's expertise and cloud-based Global Threat Intelligence service will give combined customers "unparalleled security", he said.
Ilkka Hiidenheimo, chief executive officer of Stonesoft, said the combination of the two companies allowed Stonesoft to benefit from McAfee's global presence and sales organisation, best-in-class threat research, and technology synergies.
"Combined, we believe we can offer our customers a world class product portfolio with world class support – all backed by Intel," he said.