Primitive IT is impeding police efficiency
Primitive technology is impeding police efficiency, according to Tom Winsor, Her Majesty's chief inspector of constabulary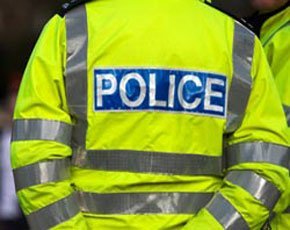 Primitive technology is impeding police efficiency, according to Tom Winsor, Her Majesty's chief inspector of constabulary.
In a speech at the Royal United Services Institute think tank, he said the use of "primitive" police technology was a routine complaint by officers.

Download this free guide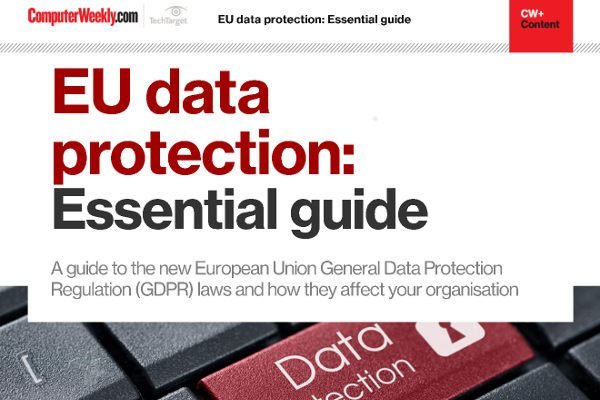 D-Day: 25 May 2018
Prepare your organisation for GDPR: Find out the key actions to take and discover the challenges as well as opportunities
By submitting your personal information, you agree that TechTarget and its partners may contact you regarding relevant content, products and special offers.
You also agree that your personal information may be transferred and processed in the United States, and that you have read and agree to the Terms of Use and the Privacy Policy.
"In too many respects, the technology officers have to work with is, in my view, quite far behind where it could be," he said.
"On one visit, a constable handed me the PDA device he had been given two years ago, since when half of its functionality has been removed. I had not seen one of these in 10 years. It was next to useless. This too must change. Police officers at the front line deserve much better," said Winsor.
Technology is one of the principal areas in which the efficiency of the police can be improved, and its current fragmented state must be improved markedly and urgently, he said.
"The police are taking this seriously, but the advances and improvements which have so far been made, particularly in relation to the Police National Database, need to be intensified and accelerated," added Winsor.
More on IT for police forces
He said Her Majesty's Inspectorate of Constabulary (HMIC) is already examining the capacity and capability of technology within police forces, with the findings expected to feed into the inspection programme for 2013/14.
The news comes after assistant commissioner to the Metropolitan Police Mark Rowley recently told Computer Weekly officers were struggling with out-of-date technology.
Rowley hopes to roll out 30,000 smartphones across the Met to increase productivity.
"This kit is lagging further and further behind," said Rowley. "Officers are already using their own smartphone devices to circumvent the fact that the kit we provide isn't good enough. We would like most of our officers to be equipped with mobile smart devices, probably supplied by the organisation, that give them access to real-time information."
However, moves to set up a private company to buy IT on behalf of the police, and to replace the National Police Improvement Agency, appear to have been put on hold.
---
Image: Thinkstock
Read more on IT for government and public sector