Getronics helps Gatwick move IT in house
Gatwick Airport has signed a services deal with Getronics as part of a transformation, which includes moving significant IT in-house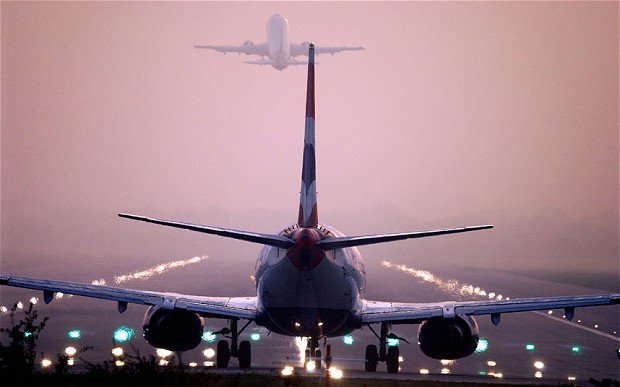 Gatwick Airport has signed an IT services deal with Getronics as part of its IT transformation, which includes moving significant IT in-house.
Getronics is providing interim service desk and service management as Gatwick transfers services, previously outsourced to Logica, in-house.
Getronics will also manage and attempt to consolidate the airport's 170 apps over the next four years.
Anthony Lamoureux, head of IT service delivery at Gatwick Airport said the organisation's IT strategy has been set by CIO, Michael Ibbitson, to increase the use of the cloud and consolidate applications.

Download this free guide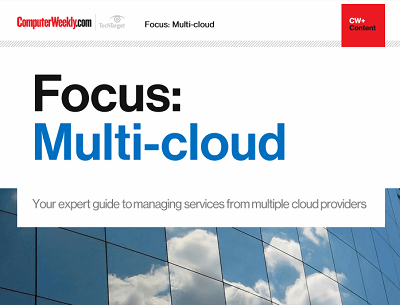 The maturity of the enterprise public cloud
Many IT leaders are increasingly coming round to the idea that sourcing services from one or more providers might be the best way to go. Join us as Computer Weekly takes a closer look at the multi-cloud approach and what providers are doing to capitalise on the trend.
By submitting your personal information, you agree that TechTarget and its partners may contact you regarding relevant content, products and special offers.
You also agree that your personal information may be transferred and processed in the United States, and that you have read and agree to the Terms of Use and the Privacy Policy.
"When [Ibbitson] came in, he came up with a clear strategy for how we will provide services for the next five to seven years," Anthony Lamoureux said.
Lamoureux added that long term IT strategies like this are rare in the traditionally conservative airline industry.
"We are moving to cloud-based technology including software as a service (SaaS) and infrastructure as a service (IaaS)," he said.
He said cloud suppliers such as Amazon and Rackspace are examples of their favoured technologies going forward.
Read more about Gatwick Airport
The cloud strategy aims to reduce its 800 on-premise servers to 200 and consolidate 170 applications down to 50.
Gatwick Airport's IT team supports 2,500 employees as well as 23,000 people working for airlines, handlers and retailers. About 12,000 office staff are supported.
One of the main points of the strategy was to bring the service desk and service management, which was outsourced to Logica, back in-house. This has created 18 new in-house roles. Getronics is providing interim services as the airport transfers the service.
"We wanted our service to feel like Gatwick," said Lamoureux.
At the end of May, Gatwick Airport's IT team expect to take over the service desk and service management from interim provider Getronics. The application support will continue for at least four years.
Read more on IT outsourcing