Accenture consortium bags EC Visa system deal
Accenture is leading a consortium of suppliers to maintain the IT system integrating national border controls across Europe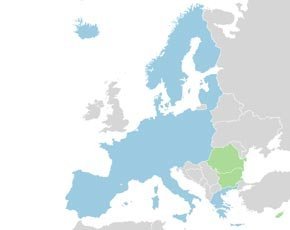 Accenture is leading a consortium of suppliers to maintain the IT system that integrates disparate national border controls across Europe.
The visa information system (VIS) enables national border-control agencies across the EU to share information and reduce visa abuse.
The three-year contract is worth €70m. Accenture will take charge of integrating functional, technical and operational maintenance to VIS; identification software specialist Morpho will provide biometric matching services; and HP will provide network support, consulting and IT support services.

Download this free guide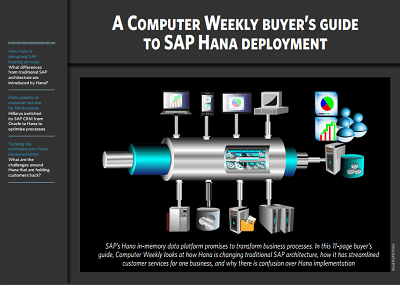 Computer Weekly's Buyer's Guide to SAP HANA Deployment
SAP's Hana in-memory data platform promises to transform business processes. Computer Weekly looks at how Hana is changing traditional SAP architecture, how it has streamlined customer services for one business, and why there is confusion over Hana implementation.
By submitting your personal information, you agree that TechTarget and its partners may contact you regarding relevant content, products and special offers.
You also agree that your personal information may be transferred and processed in the United States, and that you have read and agree to the Terms of Use and the Privacy Policy.
VIS is used by the European Commission (EC) to enable states in the Schengen Area to share information in near real time.
The Schengen Area includes almost all European Union (EU) states apart from the UK and Ireland. The Schengen Treaty enables people to move freely between countries, once granted entry. As a result, it is important visa applications are properly checked by the country that receives the application. Sharing data between nations is critical to the process.
In the past a practice known as visa shopping was common. This happened when foreign nationals, rejected in attempting entry to one country, gained entry to a neighbouring country and crossed the border. This was made possible when the reasons for their rejection from the nation were not shared with others, a loophole the VIS system was designed to close.
The VIS system was created by IT services firm Steria, uses hardware from HP and is built on an Oracle database.
It links the different border agencies of all the Schengen states to a central system to ensure all information is shared and applications can be cross-checked.
Read more on Database software