Orange to pre-install mobile security on Android phones in 2013
Orange Android devices will come pre-installed with the Lookout Mobile Security application to counter malware and spyware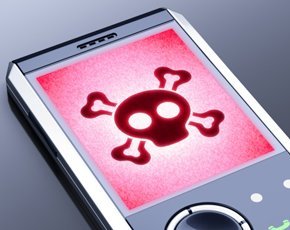 Orange Android devices will come pre-installed with the Lookout Mobile Security application to prevent mobile devices being affected by malware and spyware.

Download this free guide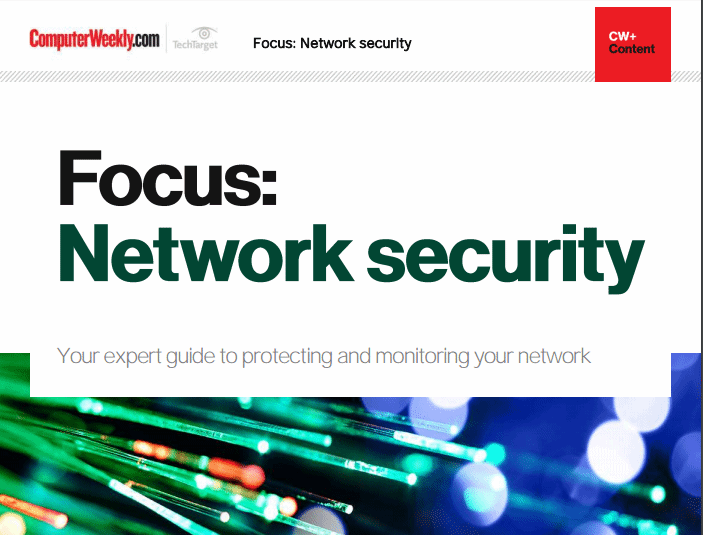 Hear that screaming? A network security fail strikes again
From allegations of nation state-level interference in crucial elections, to massive botnet attacks that brought down critical online services for millions, network security dominated mainstream news cycles for weeks on end. In this guide we will explore some of the key themes driving enterprise network security initiatives, from how to protect and monitor day-to-day activity on the network, to tips on how to defend it from malicious external attackers.
By submitting your personal information, you agree that TechTarget and its partners may contact you regarding relevant content, products and special offers.
You also agree that your personal information may be transferred and processed in the United States, and that you have read and agree to the Terms of Use and the Privacy Policy.
The application will run in the background of the device, scanning applications and offering warnings to the user if a security threat is found.
Most of Orange's catalogue of Android devices, including Sony, HTC and Samsung, will begin to be protected by Lookout in France, Slovakia, Spain, and the UK from early 2013.
The Lookout app's Signal Flare feature will have the ability to locate a lost or stolen phone. Signal Flare also notes and records a device's location when the battery becomes low, in case the phone's battery dies after it has been lost or stolen.
Lookout claims to locate €5.5m worth of phones every day for customers who have downloaded the free app on their devices. However, the partnership with Orange will mean that the application will be pre-installed on Android devices, encouraging more users to use mobile security.
According to Lookout research, 40% of Android users will click on a malicious web link on their phone in 2013. Recently, Google's open application platform has exposed the operating system (OS) to a number of cyber attacks.
More than 50% of devices running Google's Android mobile OS have unpatched vulnerabilities, opening them up to malicious apps and other attacks, according to security provider Duo Bulletin. Security firm, Trend Micro noted that malware and information-stealing adware targeting Android was up 483% from Q2 2012 to Q3 2012.
Read more on Network security strategy