IT outsourcing up 7.8% in 2011
Forty three IT outsourcing firms sold more than $1bn worth of services as businesses spent $246bn worldwide, according to Gartner.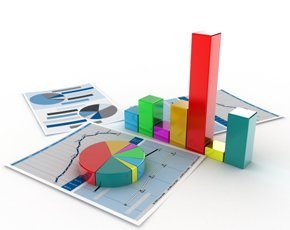 Forty three IT outsourcing firms sold more than $1bn worth of services as businesses spent $246bn worldwide, according to Gartner.
In its latest report the analyst firm revealed a 7.8% rise in spending on IT outsourcing services in 2011 compared to $228m 2010.
"Indian-based IT services providers and providers rooted in cloud-based services delivered the highest growth rates in 2011," said the report.
IBM remained the biggest IT services provider with revenues of almost $27bn, which was 7.8% higher than the previous year. HP retained second spot with sales of just over $15bn and 2% growth.

Download this free guide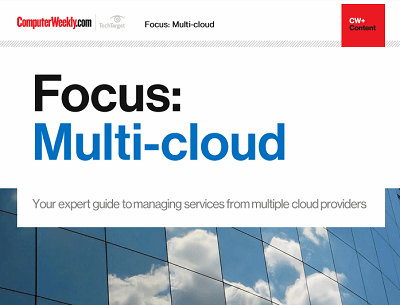 Mixing and matching your cloud options
Many IT leaders are increasingly coming round to the idea that sourcing services from one or more providers might be the best way to go. From a cost and resiliency perspective, some workloads might work better in one cloud over another. Or a certain provider might boast some functionality that suits a particular process the enterprise is looking to implement, but falls short in other areas, prompting the company to adopt a mix-and-match procurement strategy. Join us as Computer Weekly takes a closer look at the multi-cloud approach and what providers are doing to capitalise on the trend.
By submitting your personal information, you agree that TechTarget and its partners may contact you regarding relevant content, products and special offers.
You also agree that your personal information may be transferred and processed in the United States, and that you have read and agree to the Terms of Use and the Privacy Policy.
Fujitsu took over third place from CSC with sales growth of over 10% and revenue of just below $11bn. CSC dropped to fourth with flat sales of 10.3%.
Accenture was the biggest winner in the top 5 with 18% growth in revenues, which reached over $6.5bn. Other suppliers contributed 71.7% of revenues worth $176bn, which was 8.3% higher than last year.
India-based IT services providers show the highest growth levels. Wipro grew IT outsourcing revenue by 12.3%, Infosys by 17.9%, HCL by 26.0%, TCS by 29.8%, and Cognizant by 32.2% during 2011.
Bryan Britz, research director at Gartner said suppliers that focus on traditional infrastructure services could be hit hardest by the onset of cloud services. "Revenue cannibalisation resulting from client adoption of industrialised, and often cloud-based, services risks muting the growth opportunities for the ITO providers that are heavily weighted in infrastructure outsourcing."
He said businesses will mix and match their IT outsourcing. "Strategies will vary as clients are likely to pursue hybrid cloud strategies requiring providers to deliver some asset-light and some asset-heavy offerings — which will result in varying growth trajectories among competitors over the next several years."
Read more on IT outsourcing