Global SaaS spend to reach $14.5bn in 2012
Global software-as-a-service sales are forecast to reach $14.5bn (£9bn) in 2012, rising to $22.1bn by 2015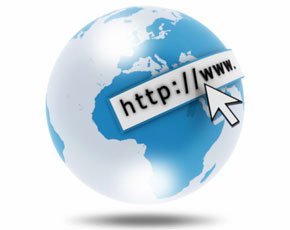 Global software-as-a-service (SaaS) sales are forecast to reach $14.5bn (£9bn) in 2012, up 17.9% from 2011 sales, according to Gartner. By 2015, the SaaS market is expected to reach $22.1bn.

Download this free guide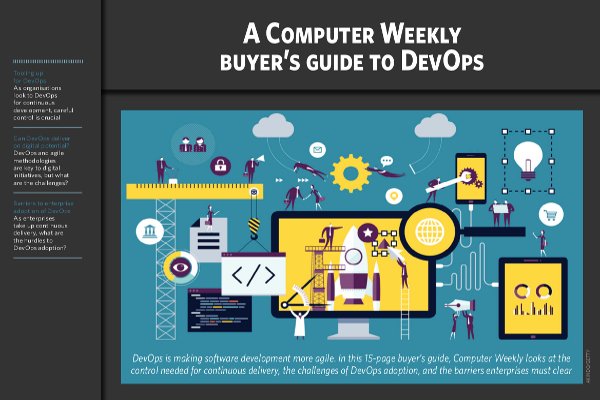 Tooling up for DevOps
Join us as we delve into how DevOps is making software development more agile as well as the control needed for continuous delivery, the challenges of DevOps adoption, and the barriers enterprises must clear.
By submitting your personal information, you agree that TechTarget and its partners may contact you regarding relevant content, products and special offers.
You also agree that your personal information may be transferred and processed in the United States, and that you have read and agree to the Terms of Use and the Privacy Policy.
"After more than a decade of use, adoption of SaaS continues to grow and evolve regionally within the enterprise application markets," said Sharon Mertz, research director at Gartner.
"Increasing familiarity with the SaaS model, continued oversight on IT budgets, the growth of platform-as-a-service (PaaS) developer communities and interest in cloud computing are now driving adoption forward," she said.
SaaS revenue in Western Europe is forecast to reach $3.2bn in 2012, up from $2.7bn in 2011. North America is the most mature of the regional markets, with SaaS software revenue forecast to total $9.1bn in 2012, up from $7.8bn in 2011.
Nathan Marke, CTO at IT services company 2e2, said the growth in SaaS reflects the desire of organisations to reduce capital expenditure.
"For example, being able to pay for services such as ERP on a pay-for-use or subscription basis can provide businesses with the flexibility they require. The challenge for organisations going forward is to ensure their network infrastructure continues to evolve to meet these growing SaaS demands," he said.
---
Image: Thinkstock
Read more on Service-oriented architecture (SOA)