Rural broadband getting nowhere, says Countryside Alliance
Plans to connect rural areas to crucial fast broadband services have stalled without government support, says the Countryside Alliance.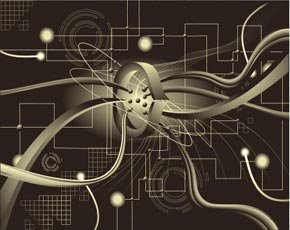 Plans to connect rural areas to crucial fast broadband services have stalled without government support on how to move forward, according to the Countryside Alliance, which has been a leading voice on the campaign for pushing out rural broadband nationwide.

Download this free guide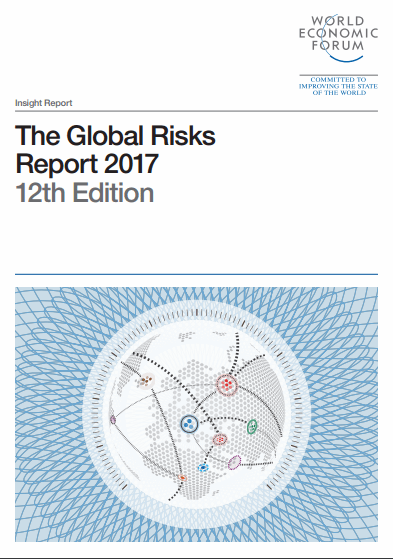 Global Risks Report 2017
Crisis patterns over the past decade have changed dramatically. 10 years ago elements such as civil war and oil prices were the top global risks to take into account. Now we see water crisis and extreme weather events taking control of keeping us up at night. Download this extremely insightful Global Risk 2017 assessment from the World Economic Forum to help prepare you for what you can't know.
By submitting your personal information, you agree that TechTarget and its partners may contact you regarding relevant content, products and special offers.
You also agree that your personal information may be transferred and processed in the United States, and that you have read and agree to the Terms of Use and the Privacy Policy.
It is vital that rural communities and businesses have access to effective and affordable broadband if rural economies are to grow and prosper, according to the rural issues campaign group.
In October 2010, government named Cumbria, Herefordshire, North Yorkshire and the Highlands & Islands as pilot areas for rural superfast broadband networks.
A Department for Culture, Media and Sport (DCMS) spokesman has told the BBC all four pilot projects were making good progress, but freedom of information requests have revealed none of the councils involved has received any money from the Treasury, chosen a company to build the network or started work on the project.
"The money for these projects has been allocated and will be provided to the local authorities when they begin spending on the projects. This is standard practice in provision of capital grants," the government spokesman said.
The Countryside Alliance says that unless the whole process of implementing rural broadband projects is simplified, the digital divide will keep growing.
When government announced the four pilot schemes, they were billed as models for how the public and private sectors should collaborate to build high-speed broadband networks in rural areas, says Alice Barnard, chief executive of the Countryside Alliance.
"Sadly a year on, local authorities are struggling to turn Whitehall's promises into reality. While Government is talking a great game it is not delivering; the first four areas, which are supposed to be the pioneers, are still getting nowhere," Barnard said.
While the government deserves praise for allocating the money and making clear their commitment to rural broadband, Barnard says the councils have been given no support in getting the projects moving.
"For rural people still struggling with no or an unreliable internet connection, this is simply not good enough. Unless more is done to simplify the process of acquiring and implementing rural broadband projects, the digital divide will continue to grow and the money pledged by the government will remain all but worthless," Barnard said.
E-Handbook

E-Handbook

E-Handbook