Bogus phone calls linked to online fraud, warns Trusteer
Fraudulent phone calls are increasing in popularity among the criminal community to commit ID theft, warns security firm Trusteer.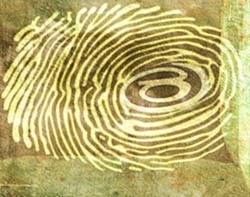 Fraudulent phone calls are increasing in popularity among the criminal community to commit ID theft, warns security firm Trusteer.
"Everyone needs to be on their guard to avoid falling victim - on or offline," said Amit Klein, chief technology officer at Trusteer.
One possible use for these bogus "bank" calls is to utilise personal identification information stolen using malware to give fraudsters credibility as they collect the missing information required to pull off their scam, he said.

Download this free guide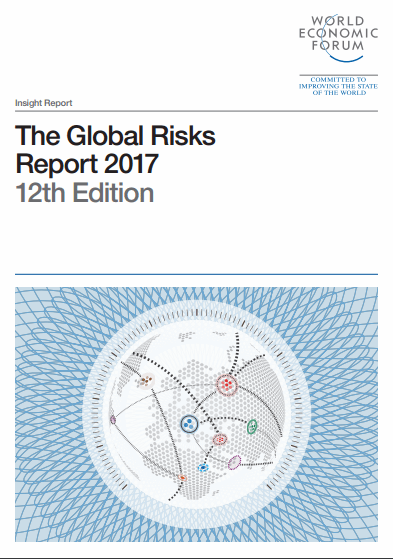 Global Risks Report 2017
Crisis patterns over the past decade have changed dramatically. 10 years ago elements such as civil war and oil prices were the top global risks to take into account. Now we see water crisis and extreme weather events taking control of keeping us up at night. Download this extremely insightful Global Risk 2017 assessment from the World Economic Forum to help prepare you for what you can't know.
By submitting your personal information, you agree that TechTarget and its partners may contact you regarding relevant content, products and special offers.
You also agree that your personal information may be transferred and processed in the United States, and that you have read and agree to the Terms of Use and the Privacy Policy.
"Defending against the new wave of hybrid attacks requires both technology to detect Man-in-the-Browser (MitB) malware and vigilance from the users of online services," said Klein.
Where criminals are thwarted by security measures such as one-time password authentication credentials which expire, they are turning to professional phone calling services to obtain the missing data required to complete a successful online fraud.
A forum advertisement, discovered by Trusteer, offers a phone service with professional callers, fluent in English and European languages, who can impersonate male and female, as well as old and young voices, at just $10 a call to collect missing data.
"While everyone's attention is focused on protecting themselves in the 'virtual' world, they're still very much at risk back here in the 'real' world. Fraudsters are turning to phone call services in an endeavour to trick people into disclosing their confidential information, sourcing professional callers to impersonate representatives from financial organisations. The sad truth is that it is far easier to perpetrate social engineering over the phone than many realise," said Klein.
Trusteer recommends using up-to-date anti-malware solutions, especially any recommended by banks, to prevent data theft in the first instance, but also to treat all unsolicited phone calls with caution, and to use contact numbers provided by the bank, not the caller, to verify the authenticity of the contact.