Nokia launches free Wi-Fi service in London
Nokia has launched a trial of free Wi-Fi in London in partnership with Spectrum Interactive.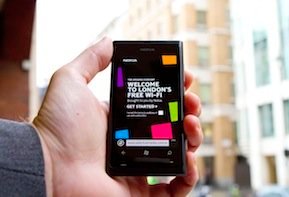 Nokia has launched a trial of free Wi-Fi in London in partnership with Spectrum Interactive.
A total of 26 Wi-Fi hotspots across London will be available for any Wi-Fi-enabled mobile device to connect to until the end of the year. Nokia is sponsoring the pilot, which uses Spectrum's technology. Nokia is using the trial to collect data about consumer demand and usage - but not personal data.

Download this free guide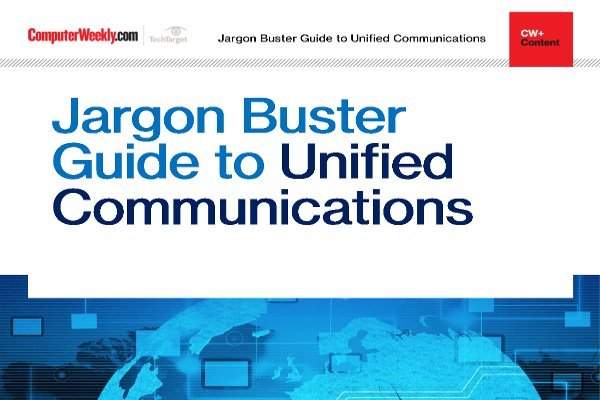 Jargon buster guide to Unified Communications
Explore some of the key elements of a Unified Communications deployment and discover insight into some of the emerging trends that are changing the way we communicate in our working lives.
By submitting your personal information, you agree that TechTarget and its partners may contact you regarding relevant content, products and special offers.
You also agree that your personal information may be transferred and processed in the United States, and that you have read and agree to the Terms of Use and the Privacy Policy.
Simon Alberga, executive chairman at Spectrum Interactive, said the business model of Wi-Fi is evolving into a free service.
"While 4G mobile access is firmly on the horizon, Wi-Fi coverage currently fills a much needed niche between 3G mobile internet and home broadband," he said.
He continued to say Wi-Fi access will support uploading of multimedia to social media platforms. Spectrum may upgrade the bandwidth if too many people stream video content.
Each Wi-Fi hotspot site has a DSL connection with speeds of up to 20Mbps and secured with a https encryption. Users will be limited to one megabit download.
Spectrum is using its payphone kiosks to house the equipment for the service, including routers and access points. "BT has done something similar," added Alberga.
Nokia plans to complete a larger roll-out of free Wi-Fi across London and other global cities in the coming months. Nokia Maps will also be integrated with the service.
The government is planning to deploy free Wi-Fi around London during the Olympic Games in 2012 amid fears that mobile phone networks could run out of capacity.
Virgin Media said in August it is in "quite advanced negotiations" with London boroughs and councils to complete a "metro" roll-out of a Wi-Fi network in the "not too distant future".
Read more on Mobile networks