Broadband ads still misleading on speed, says Ofcom
Broadband advertising is still misleading on the actual speeds being delivered by ISPs, according to telecoms regulator Ofcom...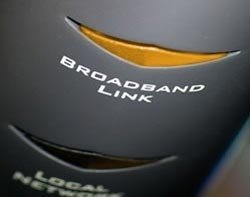 This Article Covers
RELATED TOPICS
Broadband advertising is still misleading on the actual speeds being delivered by internet service providers (ISPs), according to telecoms regulator Ofcom

Download this free guide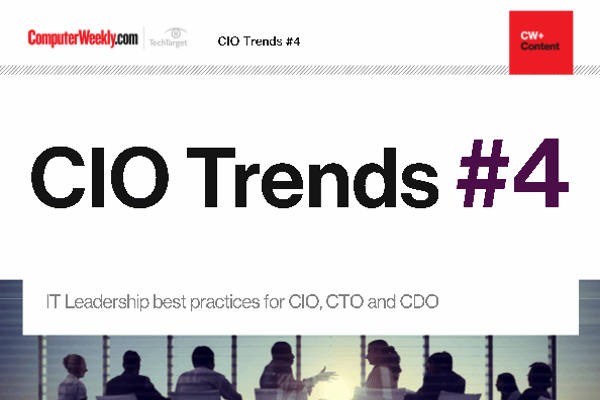 Stay on top of your game
Read about the latest trends and priorities of IT leaders: how to prepare for GDPR, make use of blockchain, transfer lessons from other sectors and become a hybrid IT and digital leader.
By submitting your personal information, you agree that TechTarget and its partners may contact you regarding relevant content, products and special offers.
You also agree that your personal information may be transferred and processed in the United States, and that you have read and agree to the Terms of Use and the Privacy Policy.
Although the average UK broadband speed increased by 10% to 6.8Mbps in the first five months of the year, the gap between advertised and actual speeds widened, according to an Ofcom report.
Average speeds were 8.2Mbps lower than the 15Mbps average maximum advertised during the period, the report says, compared with 7.6Mbps lower six months earlier.
A separate State of the Internet report by internet firm Akamai ranked the UK 23rd in the world for average broadband speeds. It estimated UK speeds at 4.6Mbps in the first quarter of 2011, well below the top country South Korea, which was found to have average speeds of 14.4Mbps.
Ofcom has called for changes to advertising after finding that few broadband users are getting 10Mbps even though half have signed up to services with advertised speeds of more than that.
The regulator also found that more than a third of customers on services advertised as "up to" 24Mbps actually received speeds of 4Mbps or less.
The watchdog has called for changes in advertising guidance "so that consumers are able to make more informed decisions based on the adverts they see".
The Advertising Standards Authority (ASA) is currently reviewing broadband advertising and is expected to publish is report in the next few months.
Advertised vs actual speeds according to Ofcom:
| ISP | Advertised speed | Actual speed |
| --- | --- | --- |
| BT | up to 20Mbps | 7.3 - 9.1Mbps |
| Plusnet | up to" 20Mbps | 6.6 - 8.4Mbps |
| Sky | up to 20Mbps | 7.2 - 8.1Mbps |
| TalkTalk | up to 24Mbps | 7 - 8.5Mbps |
| Virgin Media | up to 20Mbps | 16.4 - 18.1Mbps |
| Orange | up to" 20Mbps | 6.6 - 7.6Mbps |
| 02/Be | up to" 24Mbps | 10 - 11.5Mbps |
Read more on Networking hardware