More than half of top US websites fail performance test
More than half of the top 100 US websites provide poor performance to users, according to a survey from web testing...
This Article Covers
RELATED TOPICS
More than half of the top 100 US websites provide poor performance to users, according to a survey from web testing firm Pingdom.
Pingdom used the Yslow performance analysis tool from Yahoo to measure the sites and found that 54 out of a 100 did not shape up.
Yslow is Yahoo's performance plug-in for the Firefox browser. The 100 sites selected were based on site ratings from Alexa.
Yslow ranks websites using 13 different criteria that are known to affect website performance, such as the number of HTTP requests and how scripts and CSS are handled, for instance.

Download this free guide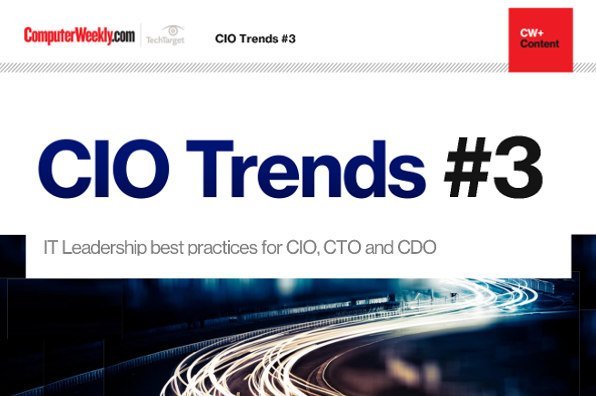 Your one-stop guide to leading an IT department in 2017
Download our most popular articles for IT leaders to learn about skills of great CIOs, tech and digital strategy at the board-level, salary survey results, finding funding for digital initiatives and digital opportunities for CIOs.
By submitting your personal information, you agree that TechTarget and its partners may contact you regarding relevant content, products and special offers.
You also agree that your personal information may be transferred and processed in the United States, and that you have read and agree to the Terms of Use and the Privacy Policy.

The worst performances given were Foxnews.com, IGN.com, Gamespot.com, CNN.com, Break.com and ESPN.go.com.
The best performances were by Google.com, Live.com, Orkut.com and Craigslist.org. This is not entirely surprising considering their minimalistic style, said Pingdom.
Pingdom said heavily designed sites faired poorly in the tests. One in 10 of the websites weighed in at over 1Mbyte in size if no content had been previously cached. Some of the pages were more than 2Mbytes in size.
Sites with the heaviest design included NBA.com, MLB.com, IGN.com, WorldofWarcraft.com, Gamespot.com, Adobe.com, Target.com and CNN.com, which were affected by a large number of images and too many Flash objects.
Each separate object on a web page requires an HTTP request to the web server to retrieve it to the web browser, so using a lot of HTTP requests is a sure way to slow down a website.
Out of the 100 websites in the survey, 19 used more than 100 HTTP requests. Three used more than 200.
Although cached content can help site visitors, Yahoo estimates that 20% of page views do not use cached content, said Pingdom.
The full survey can be downloaded here:
Website performance:
http://www.computerweekly.com/Articles/2008/04/15/230293/betting-site-boylesports-slashes-customer-loading-time-through-web.htm
http://www.computerweekly.com/Articles/2008/02/28/229605/easyjet-plans-web-2.0-travel-engine-to-increase-sales.htm
Read more on E-commerce technology