This Article Covers
RELATED TOPICS
Domino's Pizza is rolling out a Windows-based thin-client store system across its global network of sites to help improve its operations and cut costs.

Download this free guide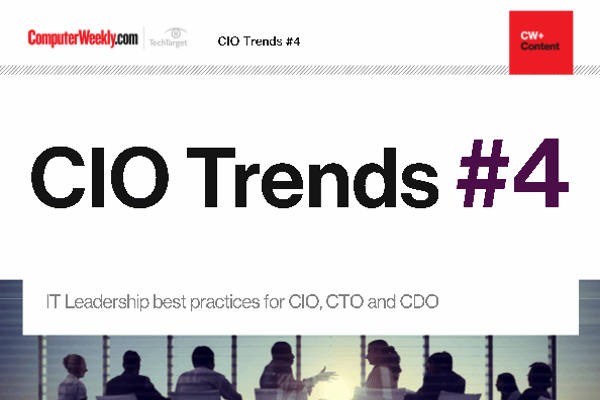 Stay on top of your game
Read about the latest trends and priorities of IT leaders: how to prepare for GDPR, make use of blockchain, transfer lessons from other sectors and become a hybrid IT and digital leader.
By submitting your personal information, you agree that TechTarget and its partners may contact you regarding relevant content, products and special offers.
You also agree that your personal information may be transferred and processed in the United States, and that you have read and agree to the Terms of Use and the Privacy Policy.
The majority of the 8,200 franchised and 500 company-owned stores in the US and more than 60 international markets will deploy the system.
So far, 2,500 oulets have deployed the system, which supports thin-client computing, improves performance and security, and cuts costs.
By moving to a thin-client software architecture using the Microsoft Windows Server operating system, Domino's has been able to lower the investment cost for franchisees by several thousand dollars, said Microsoft.
In addition, by moving to the thin-client environment, Domino's has reduced the amount of information stored at each of its workstations, to help achieve compliance with Payment Card Industry (PCI) data security standards.
"We strive to make every customer a loyal customer and needed the right tools with the lowest possible startup and maintenance costs to back our efforts," said Chris McGlothlin, executive vice-president and chief information officer at Domino's.
"After a thorough investigation of competitive offerings, Microsoft's complete solution and superior cost of ownership proved to be the best choice for our business model. By reducing the technology cost of ownership for our stores, our franchisees have been able to invest in other areas of the business."