FBI warns of 'vishing' attacks using VoIP software
The FBI has identified a new technique used to conduct "vishing" attacks, where hackers exploit a...
The FBI has identified a new technique used to conduct "vishing" attacks, where hackers exploit a known security vulnerability in Asterisk phone software.

Download this free guide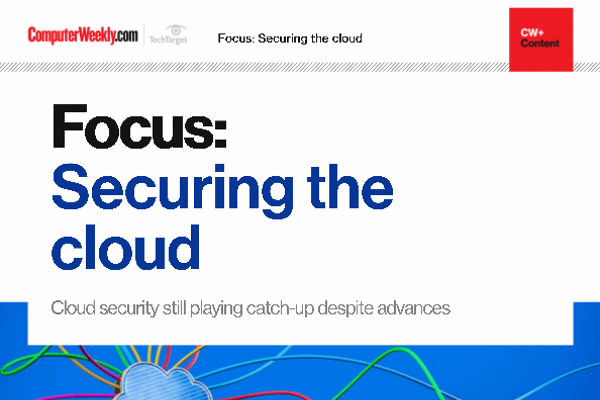 94.4% of cloud apps are not secure enough for enterprises
Access this e-guide with 6 key articles on cloud security and learn how to protect your organisation and its data on the cloud.
By submitting your personal information, you agree that TechTarget and its partners may contact you regarding relevant content, products and special offers.
You also agree that your personal information may be transferred and processed in the United States, and that you have read and agree to the Terms of Use and the Privacy Policy.
Asterisk is free and widely used software developed to integrate Private Branch Exchange (PBX) systems with voice over internet protocol (VoIP) digital internet voice calling services.
However, early versions of Asterisk are known to have a vulnerability, which can be exploited by cyber criminals to use the system as an auto dialler, generating thousands of vishing telephone calls to consumers within one hour.
Vishing is similar to e-mail phishing, as attackers pretend to be someone they're not. The difference is that they use voice rather than data services.
Digium, the original creator and primary developer of Asterisk, released a security advisory (AST-2008-003) in March 2008, which contains the information necessary for users to configure a system, patch the software, or upgrade it to protect against the reported vulnerability.
If consumers and firms fall victim to this exploit, their personally identifiable information (PII) will be compromised, said the FBI. To prevent further loss of PII and to reduce the spread of this new technique, the FBI said it is imperative that businesses using Asterisk upgrade their software to a version that has had the vulnerability fixed.
In addition, consumers should not release personal information in response to unsolicited telephone calls. "Providing your PII will compromise your identity," the FBI said.
"As with all types of scams, whether by computer, phone or mail, using common sense can protect you," said special agent Richard Kolko, chief of the national press office in Washington DC.