Government report reveals ICS was not fit for purpose
A 2006 government-commissioned report into a database designed to protect children at risk has revealed there were serious concerns about whether...
A 2006 government-commissioned report into a database designed to protect children at risk has revealed there were serious concerns about whether it was fit for purpose.

Download this free guide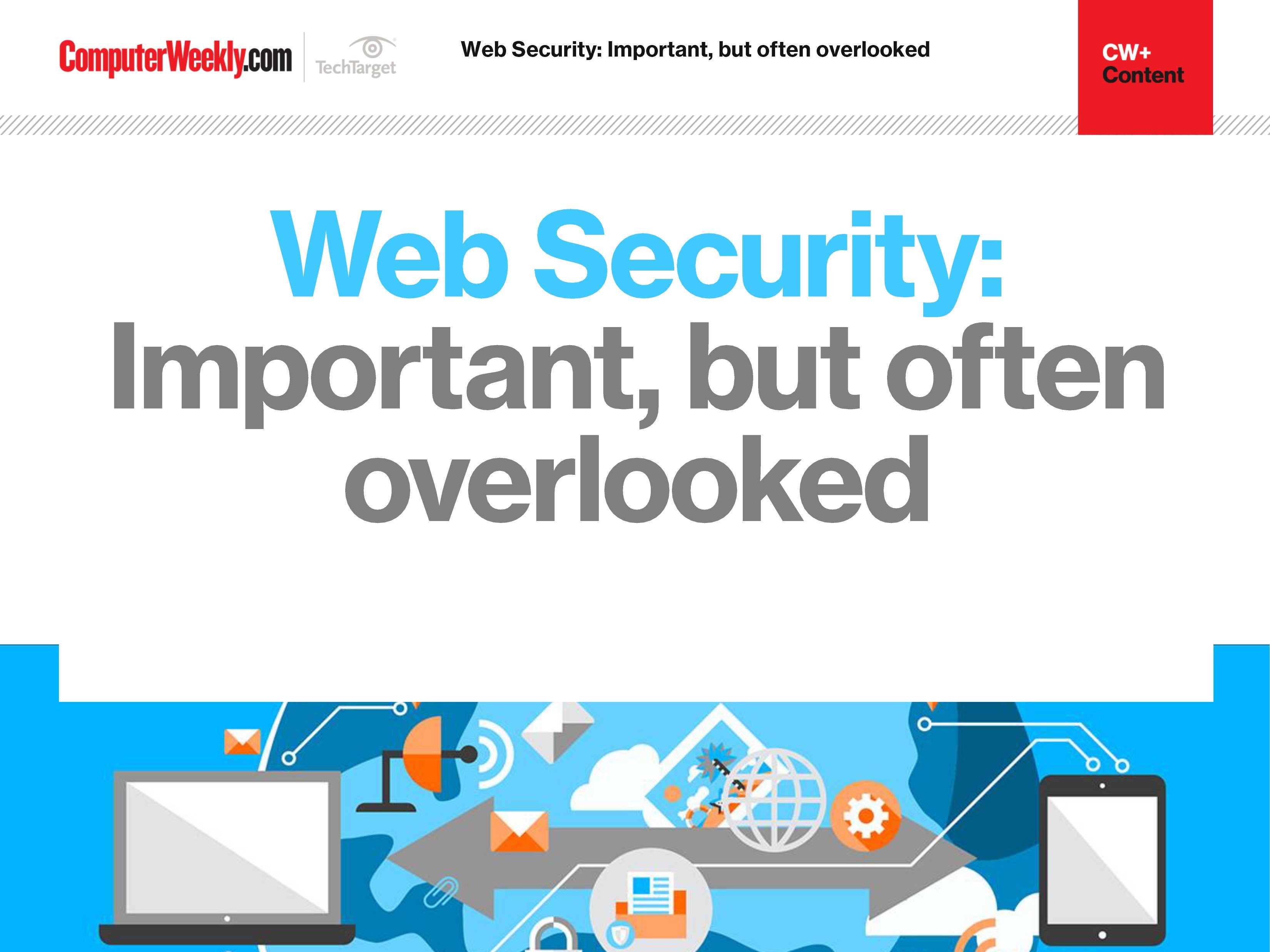 The importance of web security
Join us as we take a look at the different approaches you can take in order to bolster your web security. We find out how to identify and address overlooked web security vulnerabilities, how security controls affect web security assessment results and why web opportunities must be met with appropriate security controls.
By submitting your personal information, you agree that TechTarget and its partners may contact you regarding relevant content, products and special offers.
You also agree that your personal information may be transferred and processed in the United States, and that you have read and agree to the Terms of Use and the Privacy Policy.
The Integrated Children's System (ICS)was launched nationally from 2004, after the death of Victoria Climbie. The 8-year-old died in 2000 as a result of abuse and neglect while living with her aunt and her aunt's boyfriend.
An enquiry into the case found that one of the reasons agencies such as social services, police and health authorities did not manage to save Victoria was that they did not share information or communicate well enough.The ICS was part of the attempt to improve this.
The case management system allows professionals from different organisations to enter information into a case file, which staff from every relevant agency can see. The aim was to improve communication and to stop information being gathered and entered more than once.
Between 2004 and 2006, academics from the universities of York and Southampton carried out a study into the system. They looked at four pilot projects across England and Wales and reported their findings to the Department for Education and Skills (now the Department for Children, Schools and Families).
They found the system to be riddled with problems. While the aims of the ICS were applauded, the authors had many concerns. The report said, "We believe that many aspects of the intentions of the ICS policy are greatly to be welcomed. However, our evaluation raises serious reservations about the design and use of ICS in its present form and we believe that the ICS has yet to demonstrate the degree to which and how it is fit for purpose."
The problems included underestimating the demands that such a complex system would make upon the organisation, and the significance of ensuring ICS's compatibility with existing databases in councils, and other agencies.
There were also issues with the amount of time it took staff to input data into the system, and the inflexibility of the electronic file structures.
The report said that user friendliness was the aim that was least well achieved. Half of those replying considered the system "worse than useless" in this respect.
It said, "While the principle of sharing information with other agencies was widely welcomed, there was uncertainty that inter-professional difficulties would be resolved or addressed by the ICS. Inter agency information sharing continued to be limited due to incompatible information systems."
Read more on IT risk management