AVG security update cripples Windows XP machines
A security update from the AVG security software has crippled PCs running Windows XP.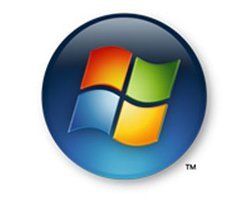 A security update from the AVG security software has crippled PCs running Windows XP.
The update mistakenly took a critical system file as a threat and deleted it.
As a result, users were either unable to boot-up their PCs or saw their laptops continually boot-up.
The update issued last weekend mistakenly fingered the "user32.dll" file as a Trojan horse.
As a result, the updated AVG software put the legitimate file in quarantine, leading to a computer that would not work.
AVG said on its support website, "In case you are not able to run your Windows XP operating system after AVG 8.0 virus definition update, it may be caused by a false positive on a specific 'user32.dll' system file.

Download this free guide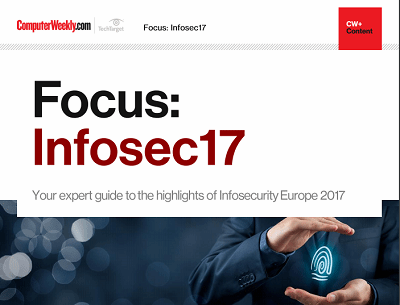 From forensic cyber to encryption: InfoSec17
Security technologist Bruce Schneier's insights and warnings around the regulation of IoT security and forensic cyber psychologist Mary Aiken's comments around the tensions between encryption and state security were the top highlights of the keynote presentations at Infosecurity Europe 2017 in London.
By submitting your personal information, you agree that TechTarget and its partners may contact you regarding relevant content, products and special offers.
You also agree that your personal information may be transferred and processed in the United States, and that you have read and agree to the Terms of Use and the Privacy Policy.
"The file was moved to the AVG Virus Vault and deleted. Therefore it is not possible to start Windows."
To get round the problem, affected users have to use Windows XP's Recovery Console, disable several AVG services and restore the user32.dll file by copying it from the operating system's install CD. This is not an easy task for many users, particularly if they cannot locate their recovery disk.