AMTSO standardises security software testing
A group of security software firms has agreed to a set of testing procedures.
A group of security software firms has agreed a set of testing procedures.
Members of the Anti-Malware Testing Standards Organisation have published standards for testing security software.
The standards have been developed and agreed by more than 40 security experts, product testers and members of the media around the world.
The creation and publication of these standards is the first step in Anti-Malware Testing Standards Organisation (AMTSO)'s mission to improve anti-malware product testing.

Download this free guide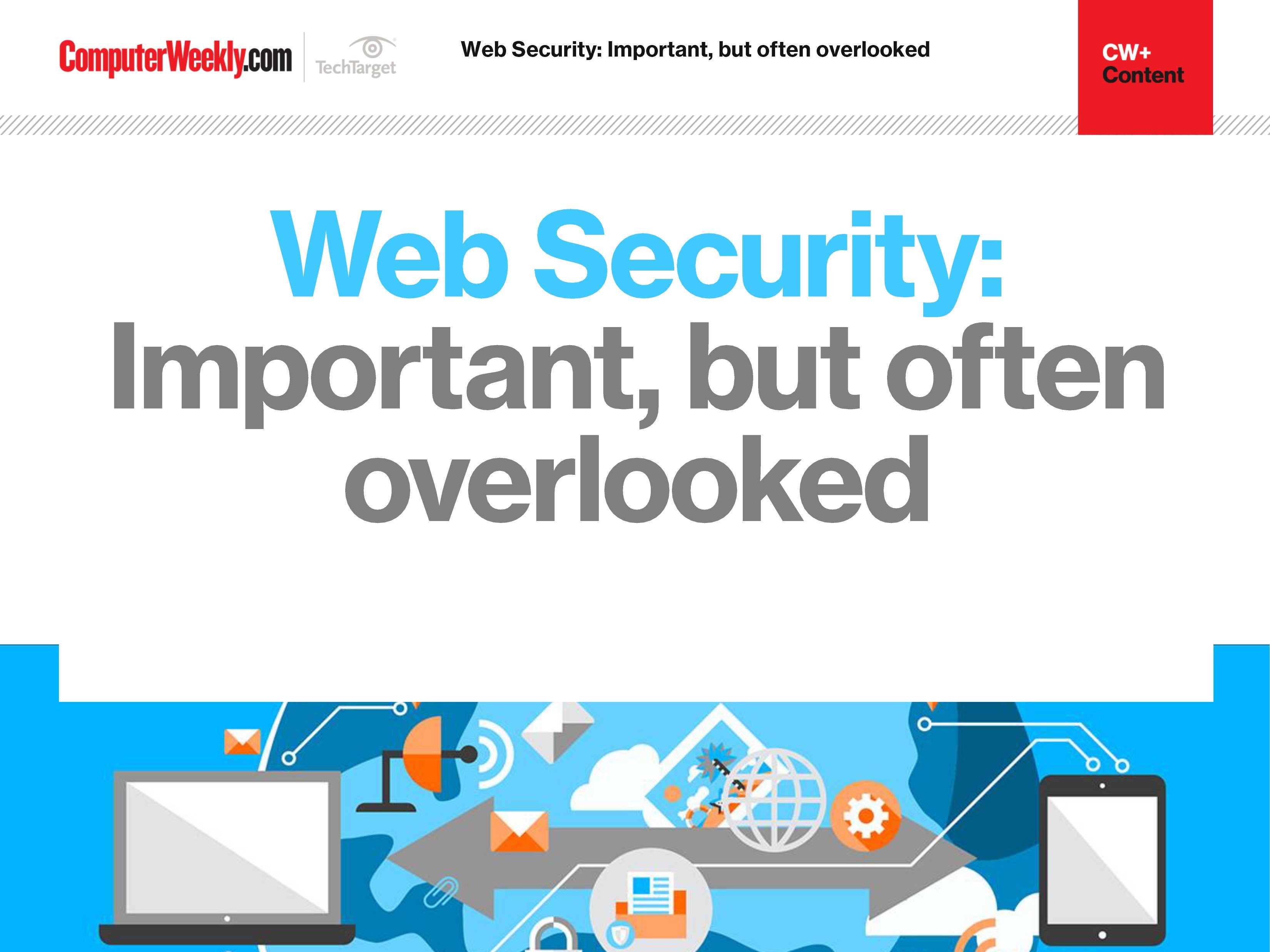 The importance of web security
Join us as we take a look at the different approaches you can take in order to bolster your web security. We find out how to identify and address overlooked web security vulnerabilities, how security controls affect web security assessment results and why web opportunities must be met with appropriate security controls.
By submitting your personal information, you agree that TechTarget and its partners may contact you regarding relevant content, products and special offers.
You also agree that your personal information may be transferred and processed in the United States, and that you have read and agree to the Terms of Use and the Privacy Policy.
Members of AMTSO have also produced a set of best practices for dynamically testing security software. This will help software testers create more accurate and reliable tests.
Both documents ("The Fundamental Principles of Testing", and "Best Practices for Dynamic Testing") are available to download from AMSTO's website.
Members of AMTSO believe the unified approach will benefit computer users who use product reviews and other test results to choose internet security software.
Adoption of the standards by testers and publications will be voluntary. AMTSO plans to eventually provide public feedback on the level of compliance with such standards, and to help assess the quality of published product reviews.
AMTSO's was formed because of concern about the rift between what anti-malware technologies do to protect users and the ways in which product tests measure these.
As anti-malware solutions become more complex, many existing tests can not evaluate effectiveness properly. This results in incomplete, inaccurate and misleading product reviews.
Companies that support the initiative include Symantec, McAfee, Kaspersky and F-Secure.
Read the latest in software testing news >>
Rootkit and malware detection and removal guide >>
Read more on Antivirus, firewall and IDS products