Mobile messaging services to beat credit crunch
Mobile messaging services to be seen as a more efficient way to communicate than voice services
Despite the imminent tough economic times, mobile messaging will experience robust growth over the next five years according to a new study by ABI Research.

Download this free guide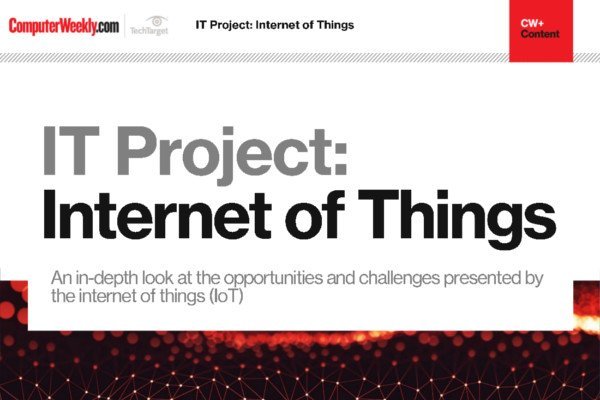 IT Project: Internet of Things
Have an in-depth look at the opportunities and challenges presented by the internet of things
By submitting your personal information, you agree that TechTarget and its partners may contact you regarding relevant content, products and special offers.
You also agree that your personal information may be transferred and processed in the United States, and that you have read and agree to the Terms of Use and the Privacy Policy.
The new report predicts that mobile messaging services revenues will grow from $151 billion in 2008 to greater than $212 billion globally by 2013.
A mixture of both supply and side drivers will fuel the growth but ultimately, says ABI, more and more customers will see mobile messaging services as a more efficient way to communicate than voice services. On a more ominous yet practical note, ABI believes that the utility of mobile services will keep them a necessity in tough economic times, particularly since displaced workers need to be mobile to find work.
Once there are valid practical reasons for customers to use messaging services on mobile platforms, ABI foresees that suppliers—including operators, device OEMs, content providers and middleware vendors —will be able to introduce compelling plans and services.
Explaining the research, ABI principal analyst Dan Shey commented, " Mobile messaging ARPUs are 85%+ of all handset data services revenues regardless of region and will remain so for many years. As messaging involves all the biggest players in the mobile industry there will be incentives for all mobile messaging suppliers to work cooperatively to serve customers well and propel all parties through these rough economic waters."