Microsoft patch MS08-045 could affect enterprise software
A security patch issued by Microsoft yesterday could cause enterprise software...
Asecurity patch issued by Microsoft yesterday could cause enterprise software to fail.
ChangeBase, which makes application compatibility testing software, assessed the latest patches from Microsoft. It found that the Microsoft Security Bulletin MS08-045 patch, which provides a cumulative security update for Internet Explorer 7.0 (IE7), could affect enterprise applications that use the patched component in Microsoft's web browser.

Download this free guide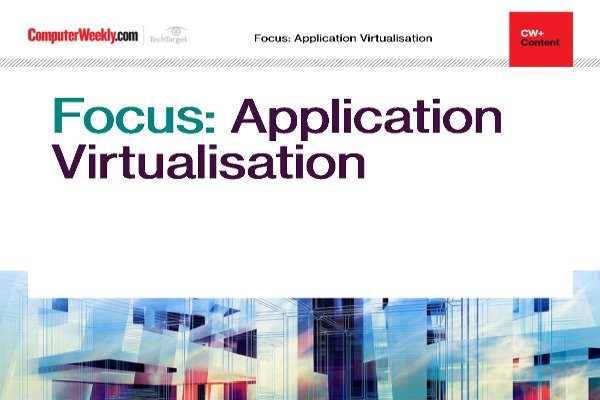 Focus: Application virtualisation
Read about how big companies are finding various ways to stop applications adversely affecting each other through application virtualisation.
By submitting your personal information, you agree that TechTarget and its partners may contact you regarding relevant content, products and special offers.
You also agree that your personal information may be transferred and processed in the United States, and that you have read and agree to the Terms of Use and the Privacy Policy.
Greg Lambert, technology director, ChangeBASE AOK, said: "The results of our tests show many applications have dependencies on the Security update for IE7 - for example versions of WinZip, Novell Client and Oracle applications."
The security patch, issued as part of Microsoft's monthly Patch Tuesday update, fixes six security holes in Internet Explorer. The vulnerability could be exploited by a hacker to run remote code on a user's PC by luring the user to a hacked web page.
Greg Lambert urged users to test the parts of these applications that use the elements of IE7 affected by the latest Microsoft patch.
The company has developed a tool called Aok Patch Impact, which it says can determine dependencies and application links in Microsoft patches.
Read more on Business applications