FSA fines Body Shop IT technician
The Financial Services Authority has fined former Body Shop IT professional John Shevlin £85,000 for market abuse.
The Financial Services Authority has fined former Body Shop IT professional John Shevlin £85,000 for market abuse.
Shevlin was employed as an IT technician at The Body Shop. On 10 January 2006, says the Financial Services Authority (FSA), he established a "short position" equivalent to 80,000 Body Shop shares through a Contract for Difference.

Download this free guide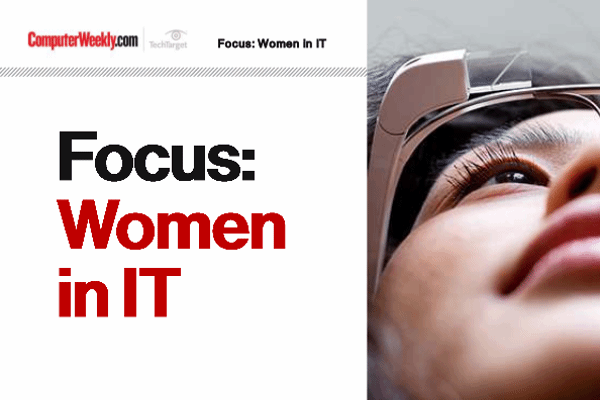 Shifting the landscape of gender and diversity
The number of women in tech in Europe is an average of 16%. This guide offers a collection of articles highlighting some of the prominent issues surrounding increasing the number of women in the IT industry.
By submitting your personal information, you agree that TechTarget and its partners may contact you regarding relevant content, products and special offers.
You also agree that your personal information may be transferred and processed in the United States, and that you have read and agree to the Terms of Use and the Privacy Policy.
In effect, he was betting the share price would fall. This trade was made on the basis of inside e-mail information he was not entitled to view.
Shevlin "closed out" his Contract for Difference ("CFD") position the next day 11 January 2006, after The Body Shop announced its poor Christmas trading results to the market. But Shevlin made a profit of £38,472 on the share deal.
Shevlin had borrowed £29,000 - more than his annual salary - to enable the trade, which could have resulted in serious financial hardship had it gone against him.
Shevlin had obtained the inside information by improperly accessing confidential e-mails of senior executives of The Body Shop.
The e-mails contained details of The Body Shop's Christmas trading results and a draft announcement that The Body Shop had underperformed to expectations.
Margaret Cole, FSA director of enforcement, said: "Mr Shevlin deliberately set out to obtain highly sensitive and valuable information to which he was not entitled.
"He abused the trust placed in him by his employers and misused his technical skills to gain a financial advantage over other market users. Firms must take steps to protect market sensitive information. Where individuals circumvent these protections they should expect to face significant financial or other sanctions."
No fault has been attributed to The Body Shop by the FSA and Shevlin has ceased to be an employee.
A Contract for Difference is a contract between two parties where the buyer will receive from (or pay to) the seller, the difference between the value of a company's share at expiry and its value at the time of the contract.
Read more about the Financial Services Authority:
FSA fines stockbroking firm £77,000 for weak data security>>
FSA warns financial services firms to control data access rights>>
FSA: financial firms fail to check outsourced security>>
Financial Services Authority fines outsourcing supplier Liberata>>
FSA wants websites to improve>>
Read more on IT jobs and recruitment