Second Life goes to Newcastle to get global customer service
Virtual world Second Life has gone to Newcastle to get 24-hour customer support services for its residents.
Virtual world Second Life has gone to Newcastle to get 24-hour customer support services for its residents.
Twenty4help Knowledge Service of Newcastle-upon-Tyne has been awarded a contract by Second Life creator Linden Lab to provide global technical and customer support to users of its 3-D virtual world.

Download this free guide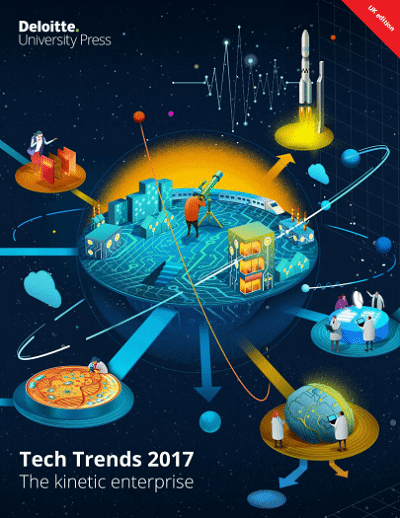 Trending the Tech Trends through 2017
The kinetic enterprise. The idea that describes companies who are developing the dexterity and vision required not only to overcome operational inertia but to thrive in a business environment that is, and will remain, in flux. Join Deloitte as the cover 8 years of research on trending tech trends. A must read for any member of the IT team.
By submitting your personal information, you agree that TechTarget and its partners may contact you regarding relevant content, products and special offers.
You also agree that your personal information may be transferred and processed in the United States, and that you have read and agree to the Terms of Use and the Privacy Policy.
Robin Harper, Linden Lab vice-president of marketing and community, said, "The unprecedented growth of Second Life, coupled with virtual world idiosyncrasies provided Linden Lab with several customer-support related challenges.
"We wanted to find a partner with a strong cultural fit. Of equal importance we wanted a partner who was sufficiently flexible to support not just our current but also future needs."
Paul O'Hara, twenty4help sales and business development manager, said, "We are able to offer Linden Lab a scalable solution to grow in-line with its rapidly-expanding global customer base. This means not just satisfying a rising call volume but also providing native speaker support worldwide."
Twenty4help is initially providing support from its operation in Newcastle. Part of the ongoing programme will involve monitoring the sources of the incoming calls to asses the future requirements for Second Life customer support.
By analysing incident types and origin, twenty4help is able to ensure appropriate language skills are available, and to develop strategies for future European and global based operations according to demand.