Applix tightens business analytics link to SAP
BI firm hopes to enable customers to access strategic information stored in SAP for more informed business decisions
Business analytics software solutions provider Applix is to provide greater access to data in SAP and SAP BI 7.0.
The enhanced interface, developed in conjunction with German systems integrator and consultancy syskoplan, is designed to enable Applix customers to access strategic information stored in SAP for more informed business decisions with flexible analytics and reporting.

Download this free guide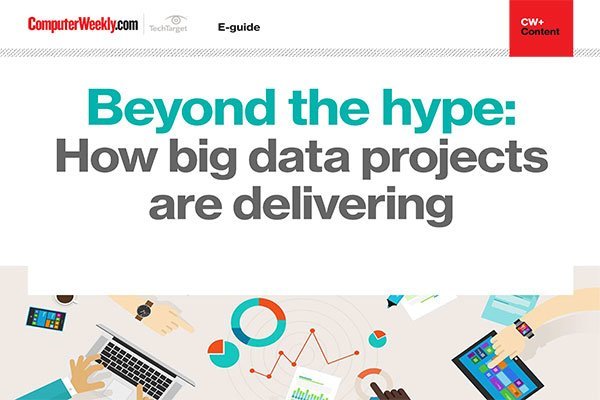 6 high profile examples of Big Data improving operations for corporations
This e-guide collates a group of examples of big data technologies in use, such as how Mercedes-AMG Petronas Motorsport are looking to gain an edge on the competition in the Grand Prix season. Also see how big organisations are managing their big data operations and their data analytics programmes and teams through some high profile case studies.
By submitting your personal information, you agree that TechTarget and its partners may contact you regarding relevant content, products and special offers.
You also agree that your personal information may be transferred and processed in the United States, and that you have read and agree to the Terms of Use and the Privacy Policy.
The Applix business analytics solution is based upon a single platform of performance management applications that support business intelligence and business performance management needs from static reporting to real-time planning and forecasting.
Applix and syskoplan AG achieved SAP Certified Integration by enabling data housed in an SAP BI 7.0 system, part of the SAP NetWeaver platform, to be rapidly accessed from the Applix platform. Applix claims that since such large amounts of raw, vital data are stored in SAP applications, customers will not only experience significantly improved business analytics capabilities but can also continue to protect their investment in existing infrastructures.
"Many global companies rely on the combination of Applix and SAP to perform planned and ad hoc analysis as well as report on financial and operational information," said Ben Plummer, senior vice president of marketing and alliances for Applix. "We have continued to enhance Applix's integration with SAP to support world-class business analytics. For enterprises, this better access to data stored in SAP BI means they can react faster through performance modelling and analysing operational and financial data."
Read more on Business intelligence software