IT downtime the main irritant for office workers
One in three office staff see IT problems and downtime as the biggest irritation during their work day - even more than long queues, poor customer service and traffic jams
One in three office staff see IT problems and downtime as the biggest irritation during their work day - even more than long queues, poor customer service and traffic jams.

Download this free guide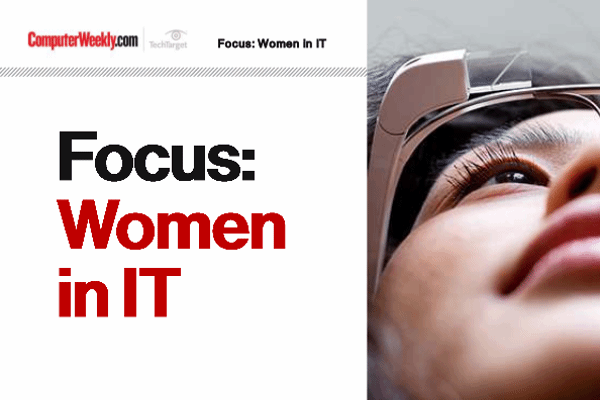 Shifting the landscape of gender and diversity
The number of women in tech in Europe is an average of 16%. This guide offers a collection of articles highlighting some of the prominent issues surrounding increasing the number of women in the IT industry.
By submitting your personal information, you agree that TechTarget and its partners may contact you regarding relevant content, products and special offers.
You also agree that your personal information may be transferred and processed in the United States, and that you have read and agree to the Terms of Use and the Privacy Policy.
Richmond Systems, a service desk software provider, surveyed 265 UK office workers regarding their daily frustrations.
The survey revealed that more than 30% were most annoyed by server failures leading to IT downtime, while broken mobile devices, such as Blackberries, drove 20% up the wall.
This compared to 25% citing bad restaurant service, and 13% being enraged by long queues.
Eric Wright, managing director at Richmond Systems, said "If the technology fails, you have little choice but to sit around and wait for it to be fixed. This can be frustrating and costly, especially when under pressure from work deadlines.
"We are still seeing a gap between IT service level agreements and employee satisfaction that needs to be bridged," said Wright.
Power failures are the fastest continuity issue as IT demands rise >>
Creating a positive environment >>
Beware security test errors >>
UK IT departments will upgrade to deliver better results >>
Comment on this article: e-mail computer.weekly@rbi.co.uk

Read more on IT jobs and recruitment