IT firms oppose spyware bill
US bill is opposed by software makers who say the provisions would penalise those who distribute legitimate software and Web sites.
Software makers and online advertisers would face stiff requirements under an antispyware bill passed by the US House of Representatives this week. Those who oppose it say the legislation would penalise companies who distribute legitimate software and Web sites.

Download this free guide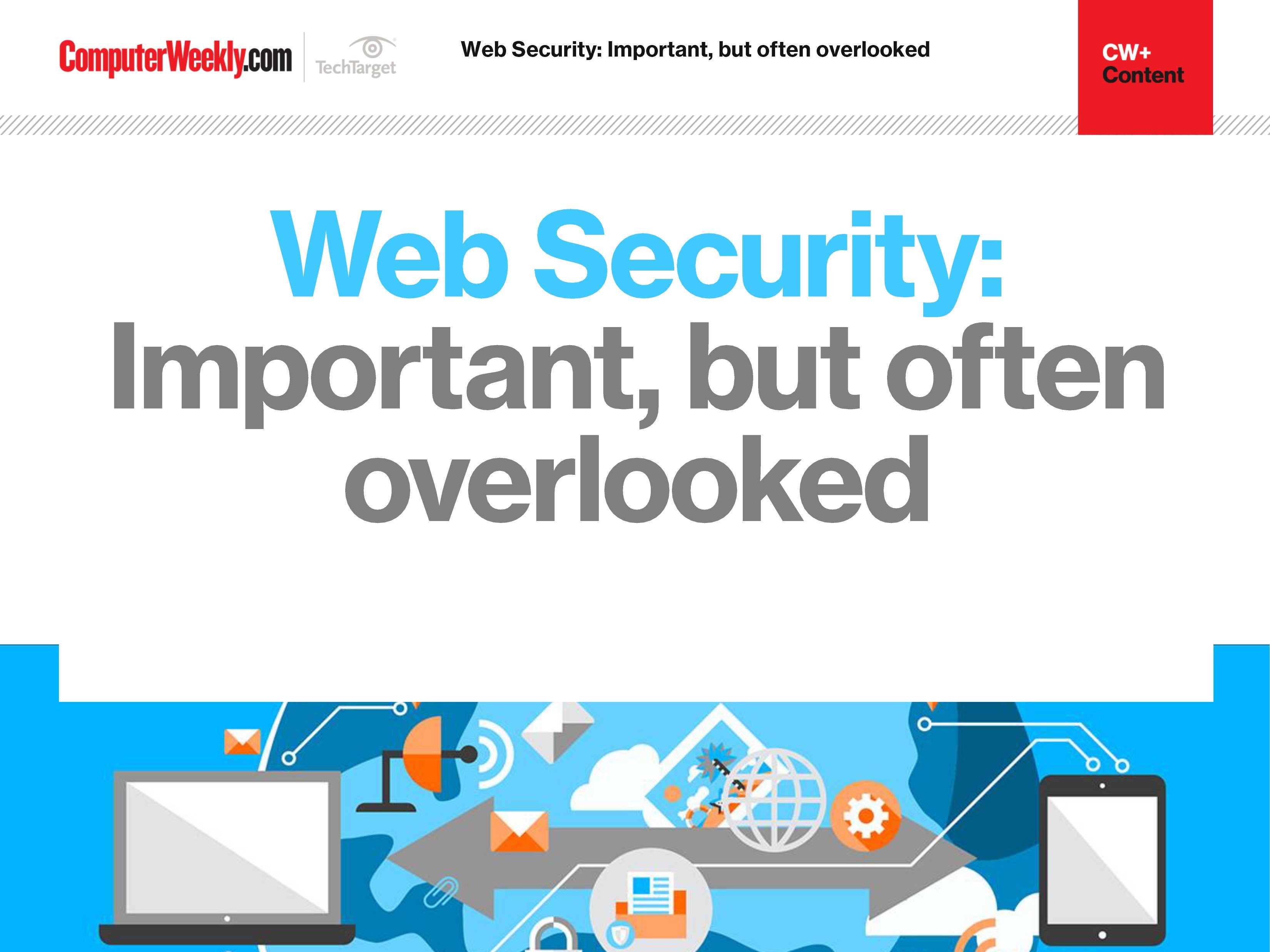 The importance of web security
Join us as we take a look at the different approaches you can take in order to bolster your web security. We find out how to identify and address overlooked web security vulnerabilities, how security controls affect web security assessment results and why web opportunities must be met with appropriate security controls.
By submitting your personal information, you agree that TechTarget and its partners may contact you regarding relevant content, products and special offers.
You also agree that your personal information may be transferred and processed in the United States, and that you have read and agree to the Terms of Use and the Privacy Policy.
The Securely Protect Yourself Against Cyber Trespass Act (SPY ACT) would require software distributors to clearly notify and obtain consent from consumers before programs can be loaded onto a computer, according to Reuters. The House passed the bill by a vote of 368 to 48.
The Direct Marketing Association (DMA) has sent a letter to House Speaker Nancy Pelosi and House Minority Leader John Boehner supporting an alternative antispyware bill the House passed last month. That legislation would impose specific penalties for fraudulent spyware use but would not require new regulations.
The group said the tougher bill passed this week "goes far beyond regulating spyware and cuts to the heart of the information economy and the unprecedented growth of the Internet."
The big concern is that the legislation's definition of "computer software" and "information collection programs" would paint all Web pages with the same harsh brush. The group wants the bill to "clarify that Web pages and other non-spyware Internet components are not included within the definitions."
The Senate hasn't taken up the issue yet.
Read more on IT risk management