New regulations will outlaw ageism
Employers will be banned from discriminating against employees because of their age, under planned new regulations published by the government last week.

Download this free guide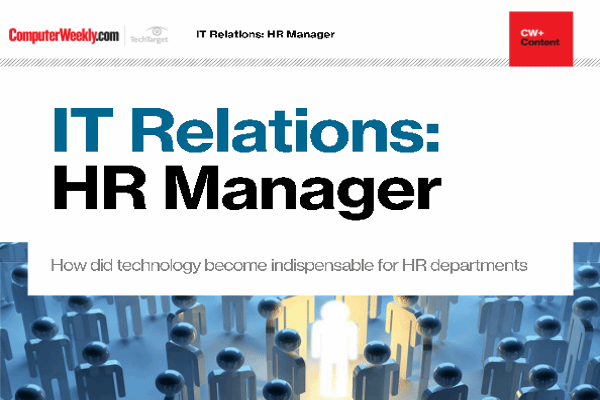 How did technology become indispensable for HR departments
HR and IT departments have begun to work closely together over the last few years. While HR historically has often received limited attention, companies now understand the key role the department plays in the business.
By submitting your personal information, you agree that TechTarget and its partners may contact you regarding relevant content, products and special offers.
You also agree that your personal information may be transferred and processed in the United States, and that you have read and agree to the Terms of Use and the Privacy Policy.

Employers will be banned from discriminating against employees because of their age, under planned new regulations published by the government last week.

The rules, which are due to come into force on 1 October 2006, are designed to protect people from age discrimination when applying for jobs and when being considered for training and promotion.

The government also plans to encourage staff to continue working after the age of 65 by giving over-65s the same unfair dismissal and redundancy rights as younger workers.

"To thrive in a competitive market, British business increasingly bases its employment and training decisions on talent, not age," said trade and industry secretary, Alan Johnson. "Employers cannot afford to ignore the skills of any worker - young or old."

The Employment Equality (Age) Regulations, currently in draft form, will give employers a duty to consider applications from staff to carry on working after the normal state retirement age.

www.dti.gov.uk/er/equality/age.htm
Read more on IT jobs and recruitment