Microsoft issues one bulletin for May
One month after disclosing dozens of software vulnerabilities, which were then exploited by malicious code and a new family of...
One month after disclosing dozens of software vulnerabilities, which were then exploited by malicious code and a new family of worms, Microsoft has published just one bulletin for May, which covered a single non-critical vulnerability in some versions of Windows.

Download this free guide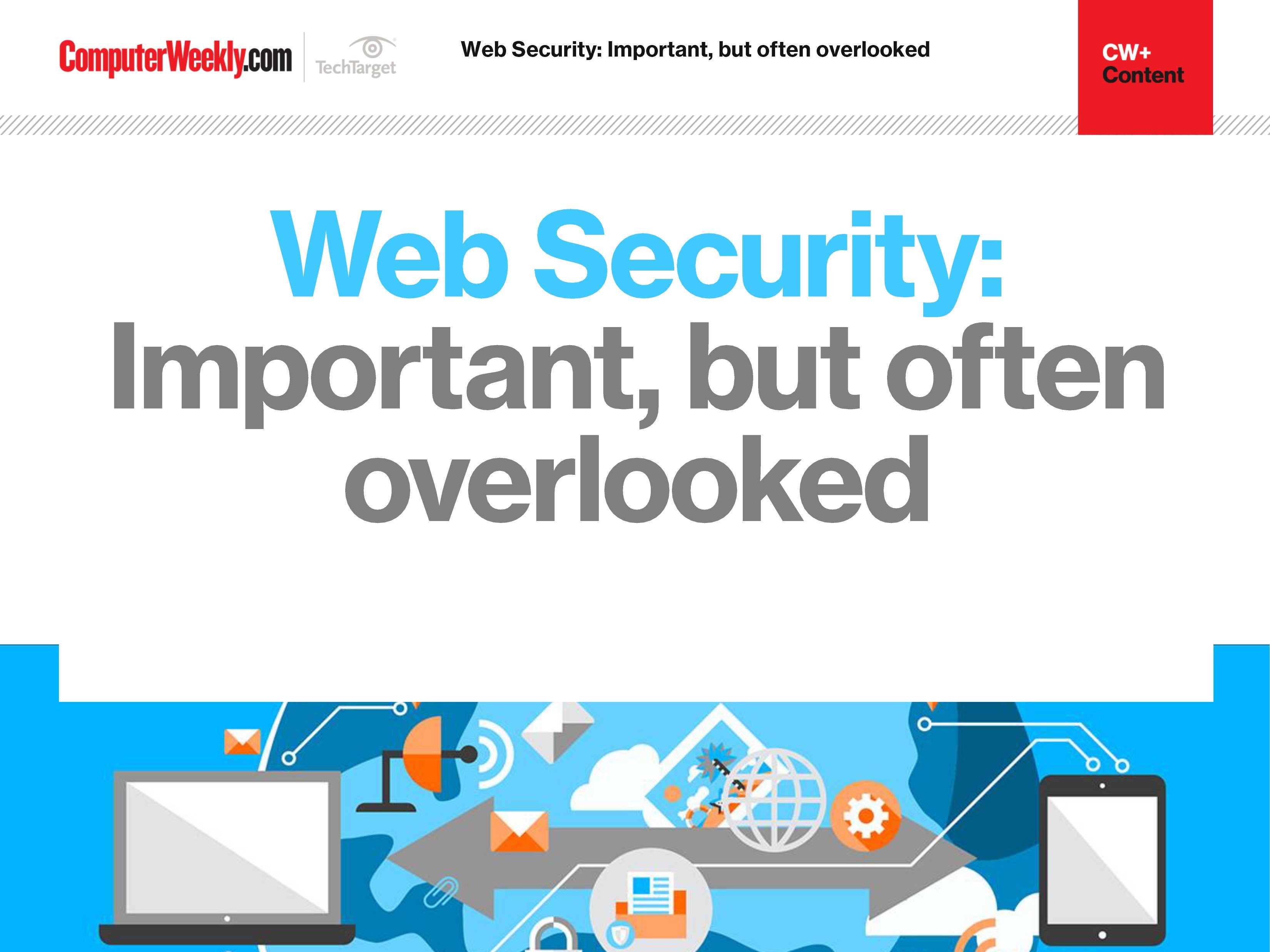 The importance of web security
Join us as we take a look at the different approaches you can take in order to bolster your web security. We find out how to identify and address overlooked web security vulnerabilities, how security controls affect web security assessment results and why web opportunities must be met with appropriate security controls.
By submitting your personal information, you agree that TechTarget and its partners may contact you regarding relevant content, products and special offers.
You also agree that your personal information may be transferred and processed in the United States, and that you have read and agree to the Terms of Use and the Privacy Policy.
Microsoft released a software patch and a security bulletin, MS04-015, describing a vulnerability in the Windows Help and Support Center (HSC). A problem with the way the HSC handles information in URLs (uniform resource locators) could allow a remote attacker to run malicious code on vulnerable Windows machines, potentially giving them total control over compromised systems. (See: http://www.microsoft.com/technet/security/bulletin/ms04-015.mspx.)
HSC URLs, which use the HCP (Host Configuration Protocol) and begin with "hcp://", link to help resources in Windows and are similar to web URLs, which use HTTP (Hypertext Transfer Protocol) and begin with "http://".
To take advantage of the hole, an attacker would have to trick Windows users into clicking on an HSC link that was embedded in a web page or an e-mail message formatted in HTML.
Once clicked, the attacker could open a Help window containing content of the attacker's choosing. However, the user would still need to interact with the attacker's Help page and perform other actions to complete the attack.
Microsoft issued updates for the 32- and 64-bit editions of Windows XP and Windows XP Service Pack 1, as well as 32- and 64-bit editions of Windows Server 2003. Windows NT, 2000 and 98 are unaffected by the HSC vulnerability.
The low-key security warning stands in marked contrast to April, when Microsoft published four security bulletins, MS04-011, 012, 013 and 014. Those bulletins contained patches for 20 unique software vulnerabilities, including critical holes in Microsoft's Secure Sockets Layer library and the Local Security Authority Subsystem Service (LSASS), which is used to authenticate users locally and also in client-server environments. (See: http://www.microsoft.com/technet/security/current.aspx.)
Malicious code to exploit those holes appeared within days of publication of the bulletins and a new worm, Sasser, was released on 1 May that exploited the LSASS hole and already may have infected more than a million Windows machines worldwide.
Microsoft encouraged customers to install the May update at their earliest opportunity, but cautioned that doing so would disable some Windows features.
Citing its "defence in depth" strategy of securing its products, Microsoft said MS04-015 patch removes a Windows XP feature that enabled Windows to offer automatically the option of upgrading a DVD device driver because the feature exposed users to unspecified "malicious use."
Installing the May patch will also break a feature in the Windows "Found New Hardware Wizard" that transmitted hardware profile information after the wizard runs.
Customers who install the patch will receive error messages when they try to use those features, Microsoft said.
Paul Roberts writes for IDG News Service
Read more on IT risk management