TruSecure announces early warning system
TruSecure has unveiled software which combines vulnerability detection and remediation using information from TruSecure's...
TruSecure has unveiled software which combines vulnerability detection and remediation using information from TruSecure's IntelliShield threat and vulnerability intelligence service.

Download this free guide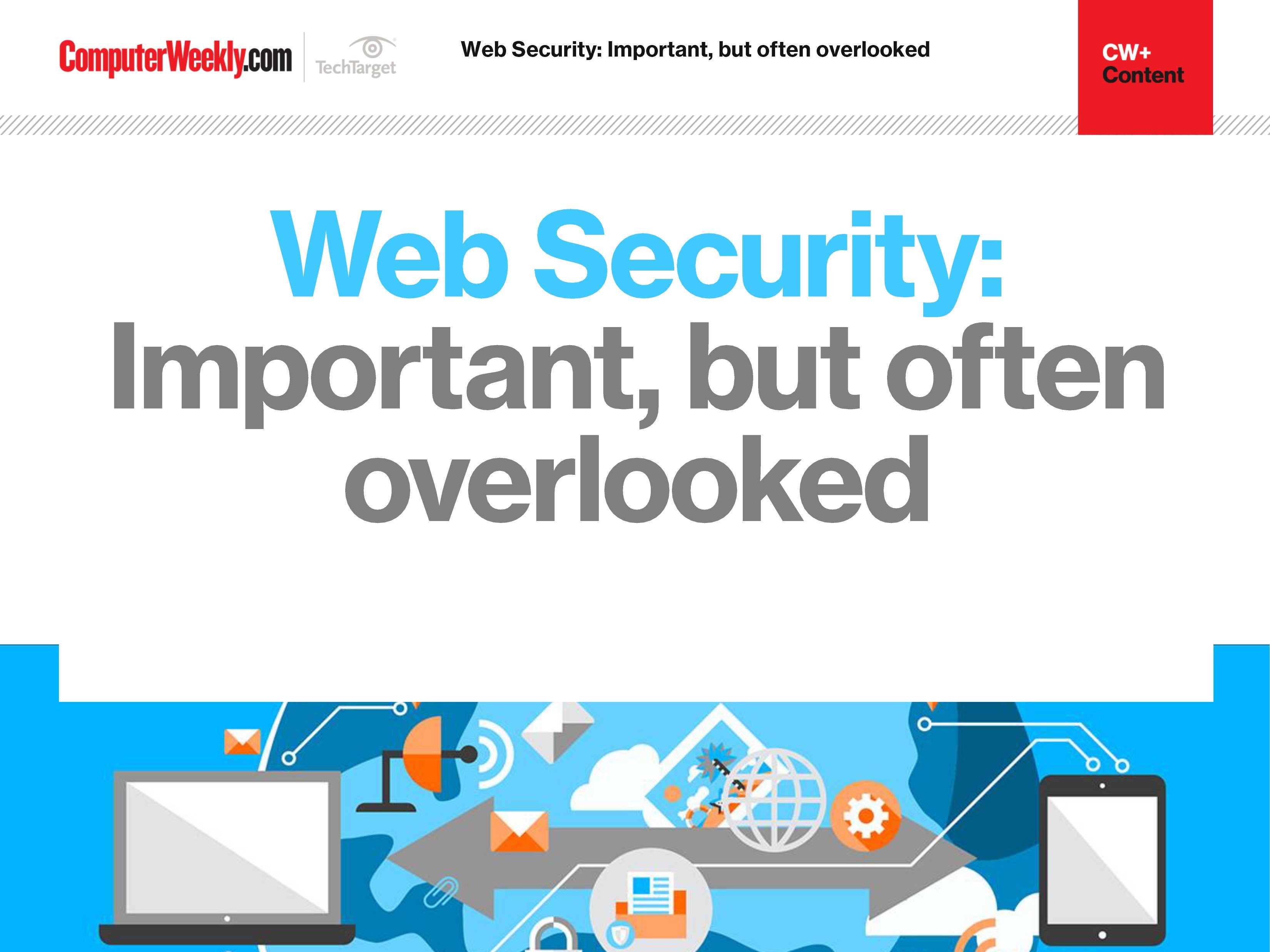 The importance of web security
Join us as we take a look at the different approaches you can take in order to bolster your web security. We find out how to identify and address overlooked web security vulnerabilities, how security controls affect web security assessment results and why web opportunities must be met with appropriate security controls.
By submitting your personal information, you agree that TechTarget and its partners may contact you regarding relevant content, products and special offers.
You also agree that your personal information may be transferred and processed in the United States, and that you have read and agree to the Terms of Use and the Privacy Policy.
TruSecure IntelliShield Early Warning System (EWS) is a threat management system intended to simplify network security management by matching up software vulnerability alerts from TruSecure's IntelliSheild service with affected systems deployed on a network.
Alerts from IntelliShield are fed to an EWS device at the customer site throughout the day. That device then scans the network for systems affected by the alerts, said Mike Rothman, vice-president of marketing at TruSecure.
Administrators decide which computer assets they wish to monitor using EWS, then set policies and a priority level for each asset. EWS supports major operating systems including Windows, Linux and Unix as well as major software applications such as Oracle and Microsoft SQL databases.
EWS simplifies the job of evaluating security vulnerability information by linking alerts to affected systems, then weighing the relative importance of the systems affected, Rothman said. That is an improvement over other alert services, which don not take into account the specific makeup of a customer's network.
"It makes sense that a vulnerability affecting the Oracle database with your customer information on it should be treated differently than one for the receptionist's desktop," Rothman said.
The EWS product is aimed at larger enterprises and will compete against similar services offered by Symantec, which sells similar services under its DeepSight brand, and network scanning company Internet Security Systems.
TruSecure IntelliShield Early Warning System software is available immediately.
Customers will pay for a one-time, perpetual licence for the EWS software in addition to an annual subscription based on the number of assets protected. The subscription entitles customers to receive vulnerability alerts and software updates. Prices start at around $25,000.
Read more on IT risk management