Gartner: forget about 3G, grid and 64-bit PCs until 2008
Forget about 3G mobile, grid computing, 64-bit desktops, on-demand services, Bluetooth, and worries about IP Version 6, for now,...
Forget about 3G mobile, grid computing, 64-bit desktops, on-demand services, Bluetooth, and worries about IP Version 6, for now, 3,000 delegates at the Gartner annual symposium in Cannes were told last week.

As Gartner analysts laid out their technology roadmap for the next three years Steve Prentice, Gartner chief of research, said, "It is important for companies to realise which technologies can really deliver value today, and which, although promising, should be monitored rather than bought.

"We are encouraging businesses to evaluate migrating their telecom services to IP virtual private networks, refresh their desktops, and outsource IT services offshore right now." They should also check out web services, server and storage virtualisation and some wireless services, he added.

"But there is a lot of hype surrounding on-demand computing, 3G, 64-bit desktops, grids and artificial intelligence, which we think enterprises should forget about until at least 2008," Prentice said.

Gartner's advice for users was:

Download this free guide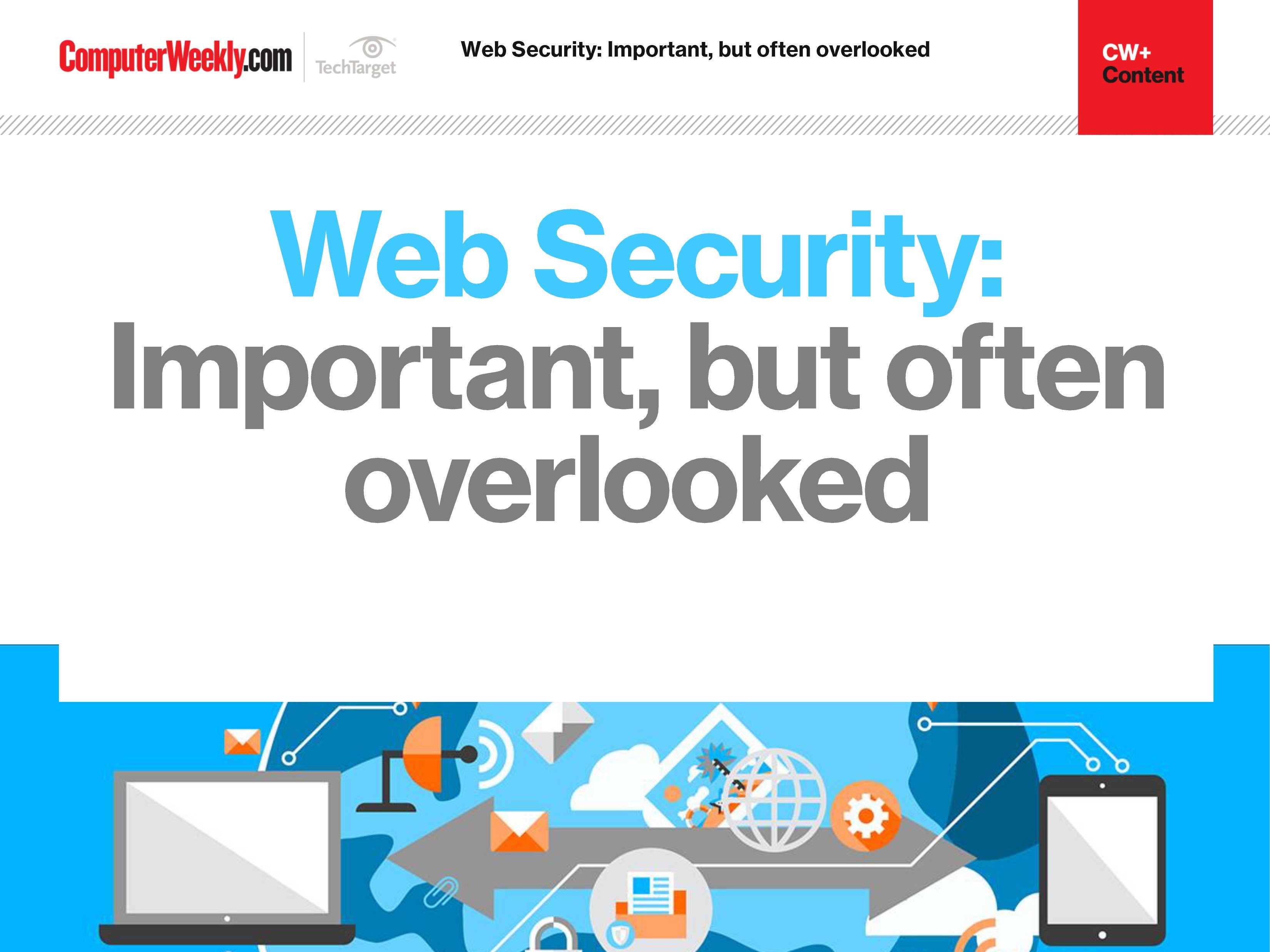 The importance of web security
Join us as we take a look at the different approaches you can take in order to bolster your web security. We find out how to identify and address overlooked web security vulnerabilities, how security controls affect web security assessment results and why web opportunities must be met with appropriate security controls.
By submitting your personal information, you agree that TechTarget and its partners may contact you regarding relevant content, products and special offers.
You also agree that your personal information may be transferred and processed in the United States, and that you have read and agree to the Terms of Use and the Privacy Policy.
Adopting IP VPNs and moving away from Frame Relay, ATM and leased-line-based networks could save 30% in total costs of ownership.

Firms building enterprise networks should avoid total reliance on Cisco because the premium paid for the convenience of using a complete Cisco network is now too high: adopting best-of-breed solutions could save 20%.

Companies should adopt flat PC screens as price and recycling costs have fallen significantly.

Wireless Lans should be introduced to prevent departments and staff starting to use their own wireless kit, creating management and security risks.

Outsourcing can deliver big savings but there is a 50% chance that a service provider would be taken over within 18 months of a contract being signed, which means users will need strong contract and contingency plans.
Read more on IT risk management