FTC sets up NetForce
The US Federal Trade Commission (FTC) and several other law enforcement agencies have filed 45 civil and criminal actions against...
The US Federal Trade Commission (FTC) and several other law enforcement agencies have filed 45 civil and criminal actions against alleged web scammers and deceptive spammers, and have kicked off an initiative, called NetForce, to make spam and scams a criminal offence.

Download this free guide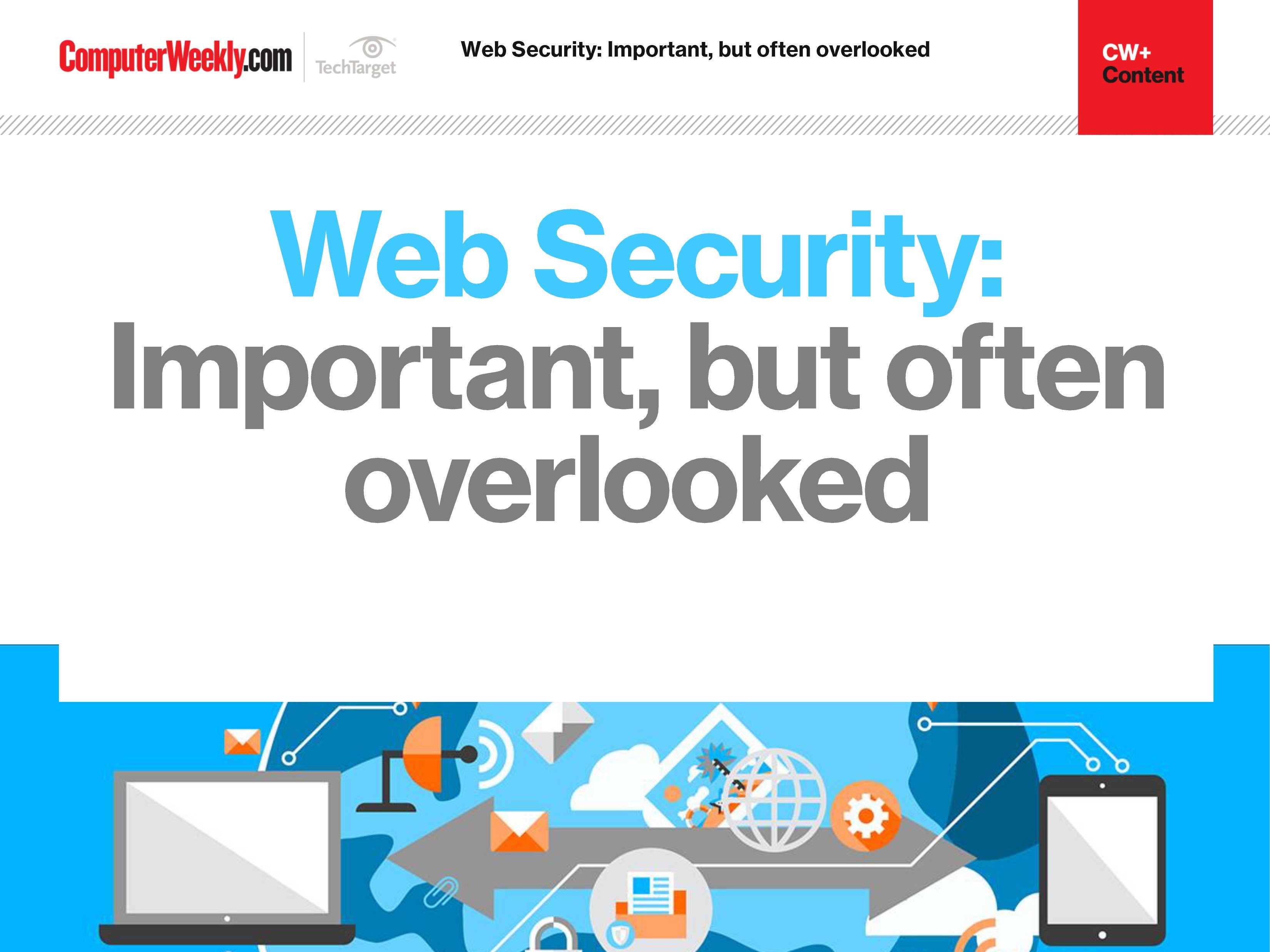 The importance of web security
Join us as we take a look at the different approaches you can take in order to bolster your web security. We find out how to identify and address overlooked web security vulnerabilities, how security controls affect web security assessment results and why web opportunities must be met with appropriate security controls.
By submitting your personal information, you agree that TechTarget and its partners may contact you regarding relevant content, products and special offers.
You also agree that your personal information may be transferred and processed in the United States, and that you have read and agree to the Terms of Use and the Privacy Policy.
The law enforcement actions announced by the FTC reflect illegal internet-based schemes including auction fraud, the illegal sale of controlled substances, specifically tobacco sales to minors, deceptive moneymaking scams and identity theft.
"Internet crimes typically are not confined to a single jurisdiction," said Greg Abbott, Texas attorney general. "Through the World Wide Web, these crimes cross all jurisdictional boundaries. We are working to protect consumers from internet scams and to protect children from predators and child pornographers."
Two of the cases filed involve an online chain letter scheme that promised other participants big dollar returns. The FTC has also filed three suits against bogus online business opportunity schemes.
The FTC and NetForce partners have filed more than eight actions, the largest against Alyon Technologies. The FTC has charged Alyon of illegally rerouting internet connections to its own connection, thereby charging users hundreds of dollars in long distance fees.
"[The case against Alyon] was a collaborated effort by the FTC and numerous attorneys general and emphasises what can be done when state and federal law enforcement work together," said Mark Groman with the FTC Bureau of Consumer Protection.
"In this case the FTC received over 1,200 complaints from consumers about the unfair and deceptive billing practices of Alyon Technologies."
While Groman said that law enforcement action is important, he admitted this alone will not stop the epidemic of spam.
To further eradicate unwanted spam mail, the FTC and NetForce partners have co-ordinated the Open Relay project.
The project takes aim at shutting down open relays - e-mail servers that allow anyone anywhere in the world to bounce or route e-mail, enabling spammers to avoid filters and conceal identities.
"We want the open relays around the world closed," Groman continued. "[So far] as part of this initiative, 50 individuals from 16 law enforcement agencies identified 1,000 potential open relays around the world and are located in 59 different countries."
Read more on IT risk management