CERT: DHCP bug could give attackers control
A vulnerability in the DHCP (Dynamic Host Configuration Protocol) server provided by the Internet Software Consortium (ISC) could...
This Article Covers
RELATED TOPICS

Download this free guide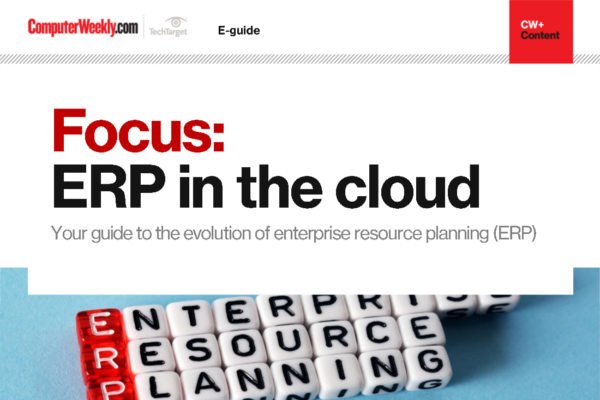 Are you keeping up with the ERP evolution?
Read about the new best practices for the ERP systems and how to tackle the growth of ERP integrations.
By submitting your personal information, you agree that TechTarget and its partners may contact you regarding relevant content, products and special offers.
You also agree that your personal information may be transferred and processed in the United States, and that you have read and agree to the Terms of Use and the Privacy Policy.

A vulnerability in the DHCP (Dynamic Host Configuration Protocol) server provided by the Internet Software Consortium (ISC) could allow attackers to take over affected servers, according to a security alert released by the CERT Coordination Center.



The DHCP server, or daemon, provided by ISC allows administrators to centralise the management and assigning of IP (Internet Protocol) addresses to devices. The ISC's DHCP implementation installs a component called NSUpdate by default that allows the DHCP server to send information about hosts on the network to a DNS (domain name server), CERT/CC said. When the DNS server receives that information, it responds to the DHCP server acknowledging the transaction. When the DHCP server receives the message, it logs the transaction, CERT/CC said.

The vulnerability in the DHCP server comes in the code that logs the communication from the DNS server, CERT/CC said. The bug affects versions 3 to 3.0.1 rc8 of ISC's DHCP implementation, CERT/CC said.

An attacker who successfully exploited the hole would be able to run code with the privileges of the DHCP server, which is often root, CERT/CC's alert said. Root privilege is the highest privilege level and allows a user complete control over a system.

To address the flaw, CERT/CC recommends that users apply vendor-supplied patches, disable the DHCP service if it is not needed or apply the ingress filtering techniques detailed in its alert.

Products from Hewlett-Packard, IBM, Lotus Software Group, Microsoft as well as the NetBSD and FreeBSD operating systems, are not affected, CERT/CC said.

The CERT/Coordination Center is a government-funded security research and development body located at Carnegie Mellon University in Pittsburgh, USA.

More information about the vulnerability can be found in CERT/CC's alert, located at www.cert.org/advisories/CA-2002-12.html

Read more on Business applications