Share firm checks ID online


Bill Goodwin
Online share company EO has become the first UK firm to sign up to a service that can accurately verify the identity of...
Bill Goodwin
Online share company EO has become the first UK firm to sign up to a service that can accurately verify the identity of its customers online.
The service, designed to satisfy UK money laundering regulations, will allow EO to cut the time taken to authenticate customers, from a week to a matter of minutes.

Download this free guide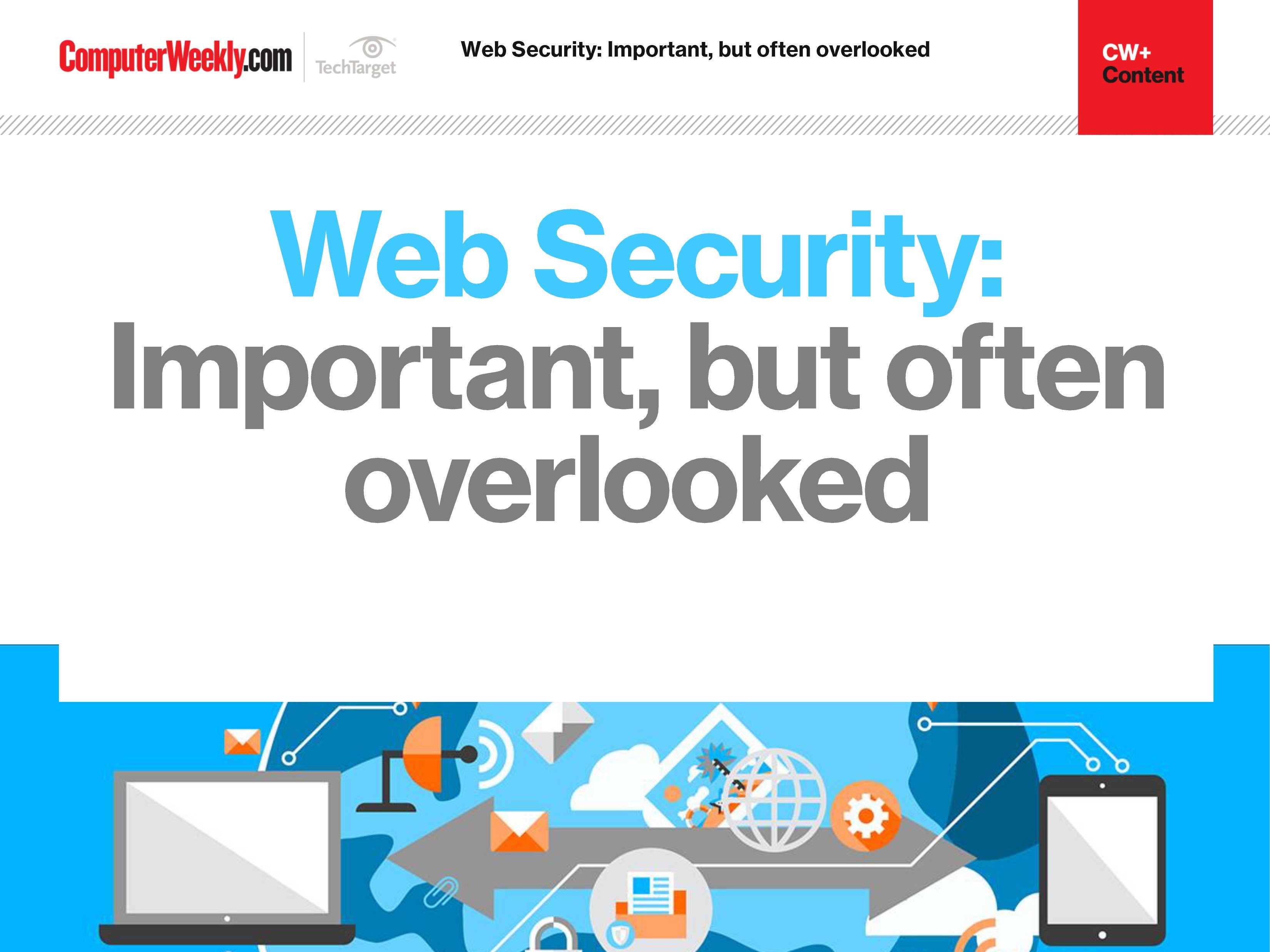 The importance of web security
Join us as we take a look at the different approaches you can take in order to bolster your web security. We find out how to identify and address overlooked web security vulnerabilities, how security controls affect web security assessment results and why web opportunities must be met with appropriate security controls.
By submitting your personal information, you agree that TechTarget and its partners may contact you regarding relevant content, products and special offers.
You also agree that your personal information may be transferred and processed in the United States, and that you have read and agree to the Terms of Use and the Privacy Policy.
The technology, known as Secure eID, is able to verify customers' identities by asking them detailed questions about their finances. It could double the number of people using the service, the company believes.
"The advantage for us is that it is quick. It allows us to offer an online service all the way through, rather than having to write to people to ask them to send in paper to prove their identity," said Nick Wood, commercial director of EO.
EO signed up to Secure eID after discovering that half of its potential customers lost interest when they were asked to send proof of identity by post.
Secure eID authenticates customers by comparing their online answers to details stored in databases run by credit reference firm Equifax.
Customers could be asked to select their mortgage provider, or their typical monthly mobile phone bill from a multiple choice list. The service also checks their addresses against the electoral register and phone numbers against phone databases.
"We believe the system provides us with a high level of confidence that the customer is who he says," said Ian McKinnon, director of Equifax Secure Europe, which provides Secure eID.
Because EO has no direct access to the Equifax data, there is no risk of confidential information falling into the wrong hands, said Wood. Instead, EO transfers customers to the Equifax Web site to fill in the questionnaire.
Equifax eID verification service
Checks customers' current and previous addresses against the electoral register
Cross checks customers' telephone number against telephone directory database
Customers asked detailed questions about their mortgage, car loans, phone bill and credit card payments
Organisations using the service have no access to personal data.
Read more on IT risk management