Zeus Trojan adds investment fraud to its arsenal
A new variation of the Zeus Trojan is targeting victims through credible looking adverts on major websites that offer high rates of return on investments.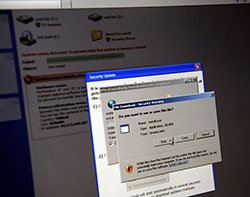 A new variation of the Zeus Trojan is targeting victims through credible looking adverts on major websites that offer high rates of return on investments.

Download this free guide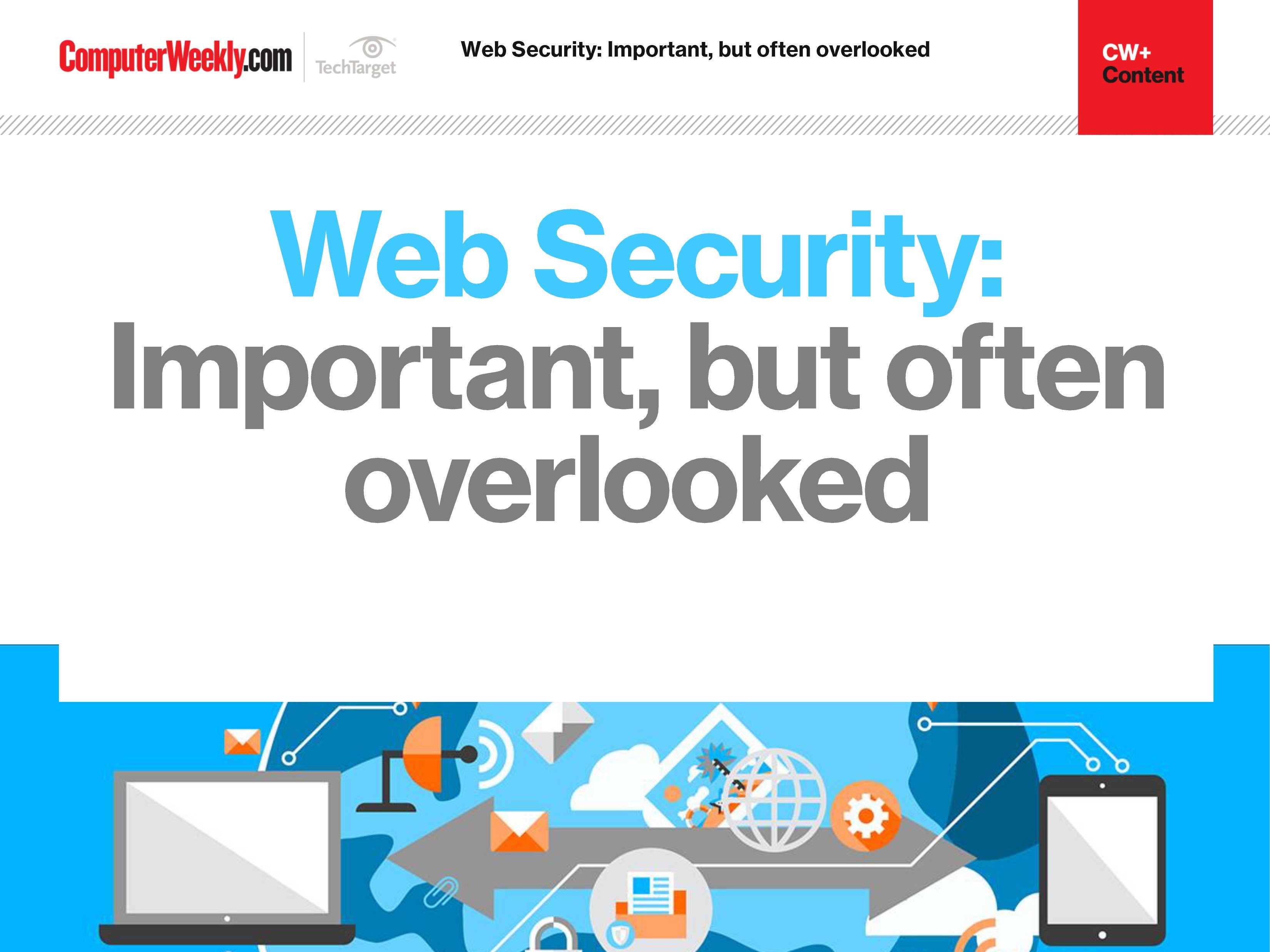 The importance of web security
Join us as we take a look at the different approaches you can take in order to bolster your web security. We find out how to identify and address overlooked web security vulnerabilities, how security controls affect web security assessment results and why web opportunities must be met with appropriate security controls.
By submitting your personal information, you agree that TechTarget and its partners may contact you regarding relevant content, products and special offers.
You also agree that your personal information may be transferred and processed in the United States, and that you have read and agree to the Terms of Use and the Privacy Policy.
The malicious advertising or malvertising has shown up on leading and trusted websites including Amazon, Apple, CNN and AOL.
Adding investment fraud to its bag of tricks is a new twist for Zeus, says Amit Klein, chief technology officer at security firm Trusteer.
"These attacks are designed to lure people into investing their money through a very convincing and professional looking website, https://ursinvestment.com, which is a fraud," he says.
Trusteer traced several examples of this Zeus configuration file to attacks on leading websites that all redirect to https://ursinvestment.com.
"We were surprised to see how well integrated the banner designs were with the attacked websites," says Klein
In a very sophisticated attack against Forbes.com, the cybercriminals injected a compelling overview of the fictitious URS Investment Fund.
"They offer wealthy individuals the opportunity to achieve extremely high rates of return through a 'prestigious' investment program. The content developed for this attack establishes a new standard of credibility by fraudsters," says Klein
In a similar attack against the Yahoo Finance pages, the fraudsters actually claim that URS has established a partnership with Yahoo.
Like the injected code, the URS Investment Fund website is professionally designed and user friendly with a simple registration process, says Klein
Upon registration, users are prompted to upload funds though a Bank Wire Transfer or using Western Union. Next, users are asked to choose an investment.
Three options are presented in significant detail for minimum investments of $1000, $5000, and $10,000, including investment schedules, interest rate of return, and lump sum profits, says Klein.
According to Trusteer, the attack is noteworthy for the level of sophistication and depth and breadth of content that the criminals have developed to make the scam appear legitimate and believable.
"Unlike many Zeus attacks, this is less about the attack code and all about selling the fraud scheme," says Klein.
With attack code already developed to the point where it can convincingly mimic real websites and trusted brands, he says, it appears criminal groups are bulking up investments in marketing communications to make their scams harder to differentiate from legitimate business offers presented to web users.
"Without the ability for average web users to spot fraudulent offers, e-commerce may be threatened. As result, technology that secures web sessions and transactions must fill the void," says Klein
Read more on Hackers and cybercrime prevention