Cisco has deferred the release of its March 23 patch update to the Cisco IOS operating system, as used on its switches and routers, due to the earthquake in Japan. Users will have to wait six months for the update.
In a statement on its website Cisco said, "The next bundled disclosure was planned for Wednesday, March 23, 2011, but Cisco will defer this disclosure until the next scheduled Cisco IOS bundle on September 28, 2011."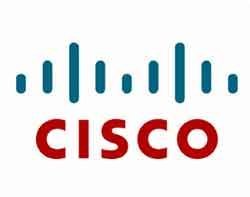 "Based on recent events in Japan and eastern Asia, we are sensitive to the fact that customers globally are impacted directly or indirectly by these events and may not be able to respond effectively to the scheduled disclosure event."
Cisco's security site lists more than 10 new vulnerabilities since the last update, in September.
The company said, "In keeping with our policy, if we see evidence of active exploitation of a vulnerability that could lead to increased risk for Cisco customers, we will disclose appropriate information out of cycle."