This Content Component encountered an error
This Article Covers
RELATED TOPICS
This Content Component encountered an error
This Content Component encountered an error
A million homes can now get 100Mbps broadband via Virgin Media's cable network, the company said on Wednesday.
This leaves 26 million to go. Jon James, executive director of broadband at Virgin Media said: "We had more then 10,000 registrations on the first day we unveiled 100Mbps, so there is real desire for better broadband."

Download this free guide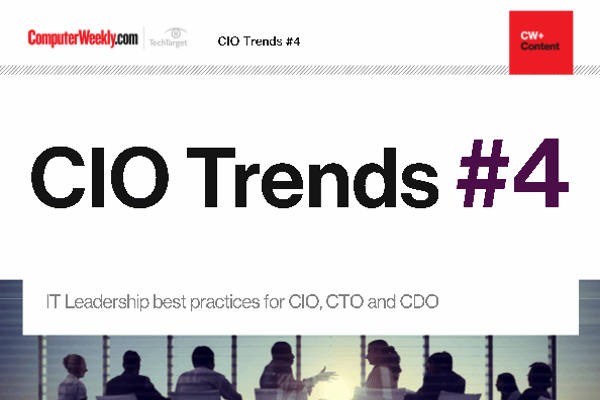 Stay on top of your game
Read about the latest trends and priorities of IT leaders: how to prepare for GDPR, make use of blockchain, transfer lessons from other sectors and become a hybrid IT and digital leader.
By submitting your personal information, you agree that TechTarget and its partners may contact you regarding relevant content, products and special offers.
You also agree that your personal information may be transferred and processed in the United States, and that you have read and agree to the Terms of Use and the Privacy Policy.
Jon James said VM would finish its 100Mbps roll-out in mid-2012. By then, half the country would have access to it. "That'll be six years ahead of EU targets," he said.
Neelie Kroes, the European Digital Agenda boss, has called for all citizens to have access to a minimum 30Mbps, and for half to have access to 100Mbps by 2020.
James said VM's 100Mbps service also provides 10Mb upload speeds for £35 a month when bundled with other communications products, or £45 per month when bought as a stand-alone product.
He said VM's network now carries over half a terabit of data per second during busy periods. At that rate, one could download 62 copies of the entire Encyclopedia Britannica every second, he said.
This Content Component encountered an error