Southern Water uses IP video to monitor water sampling
Southern Water has deployed an IP video system to support its water quality control procedures.
Southern Water has deployed an IP video system to support its water quality control procedures.
Every week, Southern Water manually checks drinking water at locations across the south of England. The IP video system from Mobotix is being used to help ensure that sampling is carried out correctly and is verifiable.

Download this free guide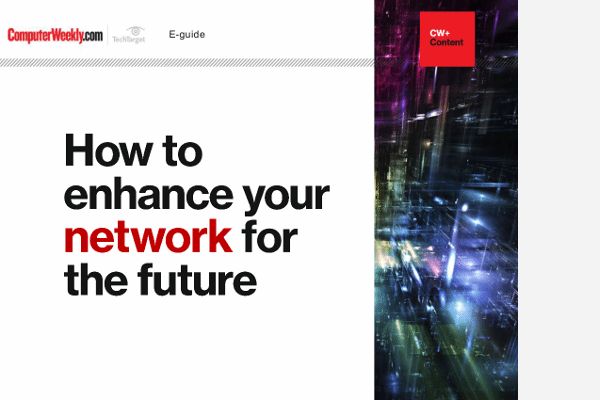 How to enhance your network for the future
Latest on networking developments and directions: NFV, self-optimising networks and IoT enabled smart cities
By submitting your email address, you agree to receive emails regarding relevant topic offers from TechTarget and its partners. You can withdraw your consent at any time. Contact TechTarget at 275 Grove Street, Newton, MA.
You also agree that your personal information may be transferred and processed in the United States, and that you have read and agree to the Terms of Use and the Privacy Policy.

Southern Water is using a high-resolution digital CCTV system which alerts its main control centre when a water supply site is visited, records the sampling process and archives the footage for a minimum time period, in line with data protection requirements.
The IP video system was developed by SeSys, a specialist in digital IP and networked video, which had previously worked with utility providers including Yorkshire Water, Northern Ireland Water and Scottish Water.
Paul Leverett, telemetry projects team manager at Southern Water, said, "The cameras only start recording when somebody enters a water sampling kiosk. This activity also sends an alert to our control centre near Worthing, which allows a technician to simultaneously monitor the process in real time."
The system has been installed in about half of Southern's Water supply sites.
Mobotix's Q24 cameras provide a 360° view of a sample collection area and store the video footage locally. Each camera is connected by either ADSL or MPLS to allow the Southern Water control centre to view each sample collection process and to archive video footage if required.