Zeus botnet plunders nearly 100,000 UK user credentials
Security firm Trusteer has uncovered a large...
Security firm Trusteer has uncovered a large Zeus version 2 botnet being used for financial fraud in the UK.
"This is just one out of many Zeus 2 botnets operating all over the world," says Amit Klein, Trusteer's chief technology officer.
The Eastern Europe-based botnet is controlling more than 100,000 infected computers, 98% of them in the UK, the firm said.
The criminals behind the botnet have been harvesting all kinds of potentially lucrative and revenue-producing credentials, Trusteer said.
This includes account IDs, login information to banks, credit and debit card numbers, account types and balances, bank statements, browser cookies, client side certificates, login information for e-mail accounts and social networks and even FTP passwords.

Download this free guide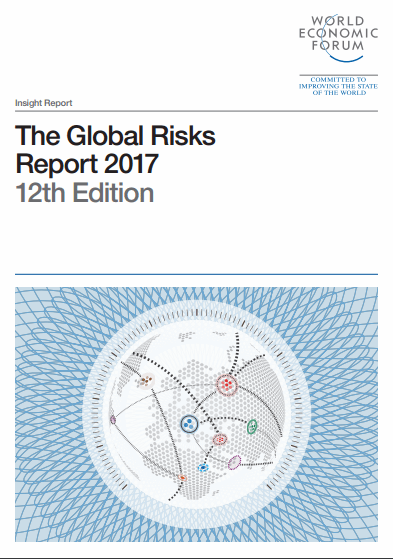 Global Risks Report 2017
Crisis patterns over the past decade have changed dramatically. 10 years ago elements such as civil war and oil prices were the top global risks to take into account. Now we see water crisis and extreme weather events taking control of keeping us up at night. Download this extremely insightful Global Risk 2017 assessment from the World Economic Forum to help prepare you for what you can't know.
By submitting your personal information, you agree that TechTarget and its partners may contact you regarding relevant content, products and special offers.
You also agree that your personal information may be transferred and processed in the United States, and that you have read and agree to the Terms of Use and the Privacy Policy.
"What is especially worrying is that this botnet doesn't just stop at user IDs and passwords," said Klein.
By harvesting client side certificates and cookies, the cybercriminals can extract a lot of extra information on the user, that can be used to augment their illegal access to those users' online accounts, he said.
Trusteer discovered the extent of the botnet when researchers gained access to the botnet's drop servers and command and control centre.
Researchers also found that the interface used by the fraudsters to manage the botnet enables them to monitor the growth of the botnet very accurately, search all traffic generated by the bots, and push updates and other executables to specific bots or to the entire botnet.
Trusteer is working with UK law enforcement agencies to bring the criminals to justice and with the UK's main banking institutions to detect and mitigate attacks.