More than half of IT software budgets in 2010 will go toward ongoing operations and maintenance of existing applications as opposed to implementing new software, according to Forrester Research.

Download this free guide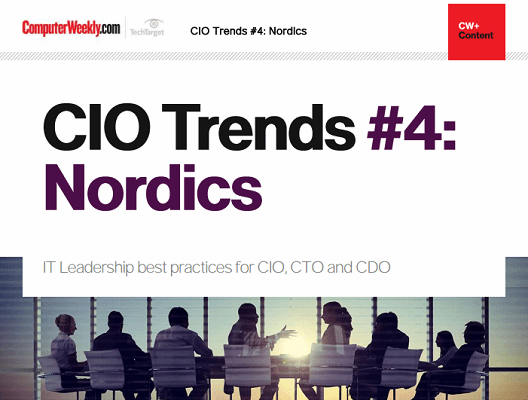 Cloud computing getting top budget in 2017: Nordics and their priorities
What are your peers in the Nordics region looking to spend their budget on in 2017? Unsurprisingly, cloud computing is one of the biggest draws and more than half of CIOs in the region will spend more on cloud technologies this year than they did in 2016.
By submitting your personal information, you agree that TechTarget and its partners may contact you regarding relevant content, products and special offers.
You also agree that your personal information may be transferred and processed in the United States, and that you have read and agree to the Terms of Use and the Privacy Policy.
The survey of nearly 2,200 IT decision-makers in North America and Europe found that the poor economic environment had created a backlog of business application software upgrade activities for firms.
The survey reported that 41% of enterprises and 21% of SMBs plan to upgrade existing finance and accounting software, while 48% of enterprises and 19% of SMBs plan to upgrade their customer relationship management (CRM) applications.
"Despite all the hype around new technologies that have hit the market in the past few years, firms are devoting most of their IT spending on already-installed technologies," said Forrester senior analyst Holger Kisker.
About one-third of all enterprises have subscribed or plan to subscribe to SaaS applications in the next 12 months, according to Forrester Research. The analyst company said that most of these are not mission-critical.
E-Handbook

E-Handbook

E-Handbook
Read more on IT for small and medium-sized enterprises (SME)