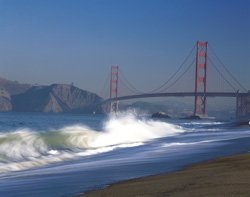 VMworld 2012 ran August 26-30, at the Moscone Centre in San Francisco. We had a team of TechTarget editors at the show covering the latest news and analysis.
Find out the latest news coverage from VMware's annual conference.
VMworld 2012 News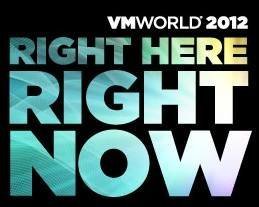 VMware demos Horizon for workspace aggregation
VMware has fleshed out its desktop virtualisation strategy with products designed to make desktop computing more manageable.
vSphere 5.1 updates commended by IT pros
IT administrators, at VMworld 2012 have commended the improvements to vSphere 5.1, commenting on its better scalability, and disaster recovery capabilities.
Tools to deal with consumerisation of IT will have to wait until next year
VMware's Project Octopus and Horizon Mobile products are set to help IT pros with the growing trend of consumerisation, however you will have to wait until next year to see it.
Easier way to deliver mobile apps through Horizon Suite
Read about VMware's new Horizon Suite, which is set to improve the way mobile apps are delivered.
VMware to fuse vCloud with vCenter Operations and vCenter Server
VMware has announced it will merge its cloud and server virtualisation suites to make life easier for cloud managers.
VMware demonstrates Nicira cloud tools for mix and match platforms
VMware chose VMworld 2012 to showcase its Nicira cloud tools, demostrating how they can be used as a gateway to connect OpenStack clouds. The vendor also announced new vCloud updates.
New vCloud networking and security updates announced
VMware has unveiled a new vCloud Networking and Security suite, which includes vShield Edge and vShield App.
Antimalware protection showcased at VMworld 2012
Security suppliers chose VMworld 2012 to showcase new antimalware protection to secure VMware environments.
VMworld 2012 Blogs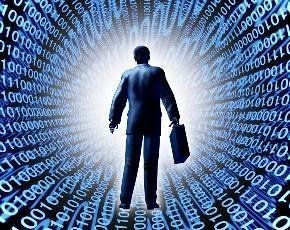 What makes Horizon Mobile different on an Android?
Due to Apple not allowing VMware to virtualise the iPhone the vendor's Horizon Mobile works differently on iOS than it does on an Android.
VMworld attendees show off photography skills through Instagram service
Attendees of VMworld 2012 took pictures of the conference and shared them through an Instagram service. We've pulled together the best for you.
VMware's HA gets VM component protection facelift
Next year VMware's HA is due for a vSphere Storage Appliance update, but many IT pros are hoping for more when it comes to software-based storage.
VMworld outgrows its venue as attendees hope for bigger space next year
Some attendees we forced to join long queues for Hands on Labs and sit on the floor during breakfast, as VMware's annual show continues to grow year on year.
vSphere licensing overhaul
Many organisations are wondering what to do with the additional virtual RAM licenses they purchased, in order to comply with vRAM requirements.
Best of VMworld Awards 2012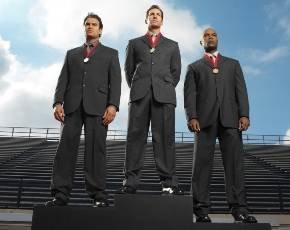 Winners of the Best of VMworld 2012 Awards have been announced. Read about the winners and their products here.
If you would like to enter the Best of VMworld Europe 2012 User Awards you can find the nomination form here and read the criteria on how to enter.