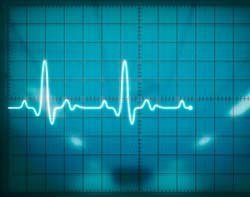 Health informatics in the NHS is going through a massive period of change, following plans to dismantle the National Programme for IT and devolve procurement to local commissioning groups.
While trusts will be tasked with overseeing systems such as electronic patients records at a local level, central government is intent on pushing through an open data agenda for health in an attempt to broaden the marketplace for companies offering mobile health apps.
Heathcare IT news
Related stories covering IT in healthcare
Healthcare IT
The NHS is using IT to drive greater efficiency and improve reporting.