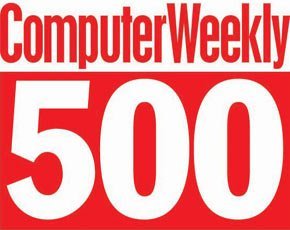 Employing shared services and using technology to improve collaboration can bring a host of benefits to organisations, from cutting costs and increasing efficiency through to driving business transformation.
But what should you keep in mind when applying such models to your organisation?
Speakers:
• David Wilde, CIO, Essex County Council
• Malcolm Lambell, interim IT director - shared services, Bupa
• Jonathan Cooper-Bagnall, Head of Shared Services & Outsourcing, PA Consulting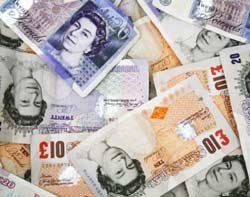 Shared IT services can help organisations cut back-office costs by as much as half, but CIOs face political battles to make them work.
Read more on what was discussed at this CW500 event.
Latest news from Computer Weekly