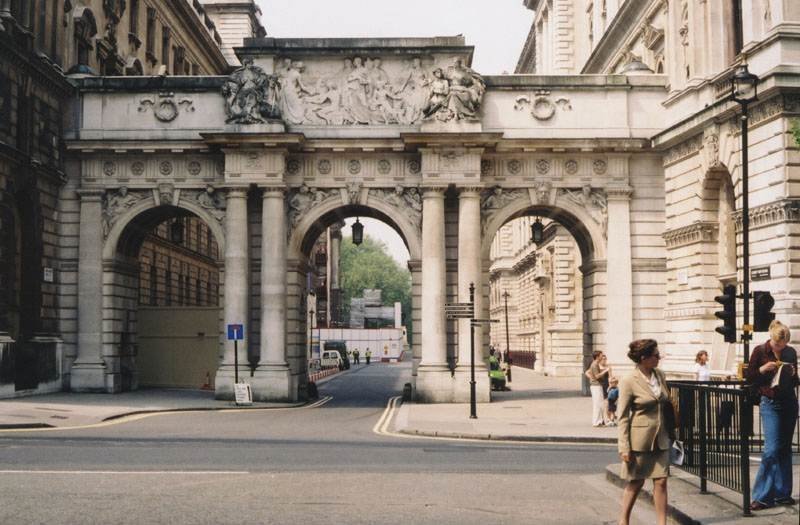 The Public Services Network (PSN) is intended to create a "network of networks" to enable the delivery of government services from any provider or location.
Whitehall has already released two frameworks for PSN connectivity and services this year, and hopes that will save £390m by cutting costs and providing greater flexibility.
But rather than existing as a centralised programme, PSN can be viewed as an on-going move toward network aggregation. Many local authorities have already created local PSNs in their area, rather than waiting for central government to take the lead in creating a 'top down' national PSN.
In this guide to the Public Sector Network you will find news, case studies and videos on the topic.
What is the Public Services Network?
The Public Services Network (PSN) is a programme designed by the UK Government to create one network for all UK public sector organisations. The PSN was born out of a need for public sector organisations to save costs and to introduce a level playing field for commercial suppliers. The PSN programme operates within central government, local government, health, defence, education and other public sector bodies.
Government Public Services Network news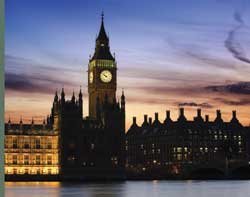 List of PSN suppliers announced by Cabinet Office
The Cabinet Office has unveiled the 29 companies which will offer services for the government's Public Sector Network. The programme is set to cost between £500m and £3bn.
PSN needed before widespread adoption of CloudStore services occur
IT pros have said the deployment of public sector networks needs to happen before there is a large uptake of CloudStore services.
Contract signed and suppliers revealed: Public Sector Network programme
Government signs contract to enable central and local authorities to collaborate via public services network.
Public Services Network worth £2bn up for tender
The government has announced its £2bn PSN network is up for grabs.
How achievable is the government's 'network of networks' vision?
The Public Sector Network (PSN) is underway, with the suppliers chosen and pre-tender framework in place – how will the government's vision fare?
KCOM predicts strong Public Sector Network
Network integrator KCOM talks up the Public Sector Network.
BT chosen as Public Services Network service provider
BT Wholesale is set to become a key supplier for the Government's Conveyance Network (GCN), which connects into the Public Sector Network (PSN).
Public Services Network case studies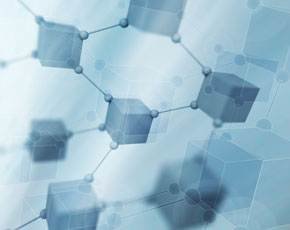 Staffordshire County Council saves £1.5m after successful PSN rollout
One of the first to embrace the PSN, Staffordshire County Council claims to have saved £1.5m since the adoption.
Cambridge predicts £1m per year in savings with PSN
Cambridge Country Council predicts that is will save £1m per year, with the adoption of the Public Services Network.
PSN-ready network sees Rochdale save £300,000
After deploying its Public Services Network, Rochdale Metropolitan Borough Council claims to have saved £300,000 per year.
Ministry of Justice first to take the PSN plunge
The MoJ has become the first government department to sign up for the Public Services Network. The deal with BT is predicted to save £8m per year by 2015.
PSN to save Lincolnshire County Council £2.5m a year
£2.5m a year in networking costs is expected to be saved by Lincolnshire County Council, by joining the East Midlands Public Services Network.
DVLA signs £6.7m deal with Virgin Media for Public Service Network
The Driver and Vehicle Licensing Agency (DVLA) has signed a £6.7m deal to join the Public Services Network.
Virgin bags £30m PSN deal with Cambridgeshire County Council
Virgin media Business has secured a seven year PSN deal with Cambridgeshire County Council worth £30m.
Walsall council goes for Public Services Network project
Walsall Metropolitan Borough Council has embarked on a Public Services Network project.
More on government and the public sector