Barclaycard's bPay band aims to avoid TfL 'cardclash'
Barclaycard has partnered with TfL to allow consumers to use its bPay contactless payment band on the tube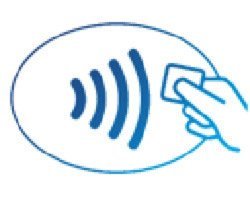 Barclaycard has partnered with TfL to allow consumers to use its bPay contactless payment band on the tube. The firm claims the contactless payment wristband will help travellers avoid "cardclash" between Oyster cards and contactless bank cards when touching in at a card reader.

Download this free guide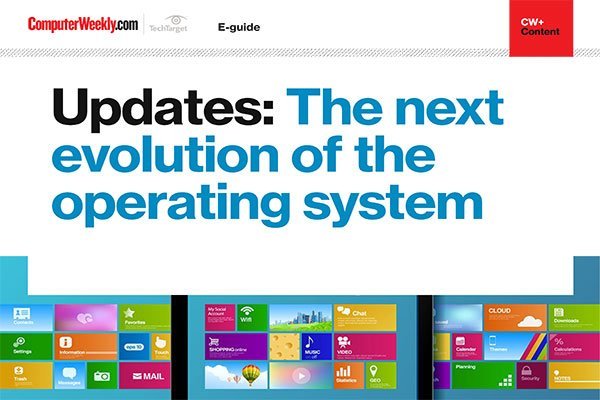 Unpacking the future of operating systems
In this e-guide, we take a look at how updates are the next evolution for operating systems. From security and iris recognition to 3D modelling and easier recognition with OneDrive, updates are key to keeping your device fresh and, most importantly, safe.
Transport for London's contactless card payment scheme went live this week, enabling customers to pay for London Underground, overground, trams and DLR journeys using contactless bank cards.
The bPay bands, trialled at London Pride this year, can be used with any UK Visa or MasterCard credit or debit card. According to Barclaycard, 50% of Londoners do not yet have a contactless payment card.
Contactless and other alternative payment methods have been on the rise in the last few years, with Apple recently adopting contacless for its latest iPhone model. Barclaycard has also tried using the bands for other purposes and is launching a scheme to use the bands to collect data about customers at sports and leisure events to improve customer relations and service.
More on contactless
The bands are not available until next year, but a trial will allow 10,000 Londoners to sign up on the bPay website.
Tami Hargreaves, head of contactless for Barclaycard, said: "Every second counts to Londoners on the morning commute and having to rummage around for your wallet, hunt down your purse from the depths of your bag, or encountering the dreaded red light at the ticket barrier can feel like it's adding ages to the day. With bPay band you just hold your wrist to the card reader to pay for your travel, you can then also use it to pay for your coffee on the way into the office, and lunchtime sandwich."
Read more on Smartphone technology